WELCOME TO LANA FILIPPOVA INTERIORS
As a designer, I understand that creating a bespoke interior for a client is an intensely personalised process. I balance the practical requirements and aesthetics of my clients whilst introducing them to the world of interiors they never knew existed, full of inspirational pieces and unexpected ways of achieving a truly unique environment for them to enjoy and live in. Such schemes are not easily put together. They are time-consuming and involve a lot of creative thought, backed by my experience of over 20 years working in the industry.
When designing for my clients I blur the boundaries between interiors, art, and fashion. Being an artist gives me a different perspective on things and enables me to view the same objects, be it a piece of furniture or a light-like art, weaving all the elements of an interior into a couture space.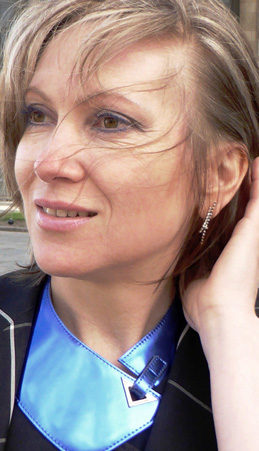 The interiors I create are not purely the result of my own imagination, detached from the real life constraints, but a collaboration between me and my clients, making the clients part of the decision making process and the end result belong to them as much as it does to me. This way I believe I achieve the best result for my clients, igniting them with inspiration and enthusiasm for their interiors.
To complement the interiors I create I produce original abstract artwork on canvas, glass, metal and slate panels with a recent addition of wall and garden sculptures. Commissions are also welcome.
FIND OUT MORE
Sign Up To Newsletter
We aim to deliver the latest news and inform our clients of the latest products from around the World on a monthly basis. Don't miss out on seeing the most exciting projects we complete and be the first to learn about the latest accessories collections arriving in to stock.