Svetlana's latest article for Cheshire Life magazine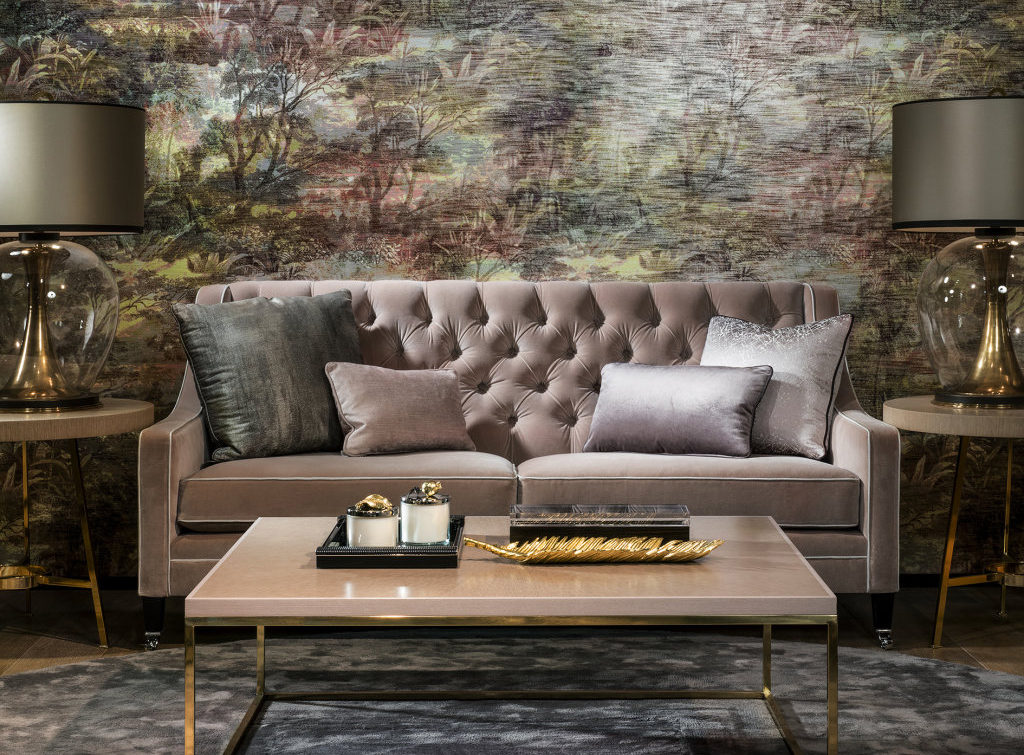 ARTE wallpapers
2016
Now more than ever, when the pound plummets and we are facing a prospect of a dubious economic growth, when the housing market is doomed to have a downturn, we are asking ourselves: ?Is it wise to move right now?? Or shall we spend our hard earned cash on a bit of luxury for our current homes, creating an idyllic oasis of escapism from the political, economical and social dramas of the outside world? The ?Luxury Party? gets my vote!
When talking about unashamed luxury and all out decadence, where polite conversation flows alongside of champagne, it doesn?t take a huge leap of the imagination to envisage caviar in this mix. The rarest of them is from beluga sturgeon that swim in the Caspian Sea, demanding a sizable bank balance to indulge in. The sturgeon was a part of the Middle Eastern and Eastern European cuisine from as far back as 250 million years ago. The world caviar originated from Turkish khavyar, which appeared in English print in 1591. French started to import this delicacy from Russia in the later part of the 1800s which made it fashionable and in demand. Once served to Royalty only with a mother of pearl or gold spoons in a true Russian traditional style (metal spoons can adversely affect caviar?s taste), now it is featured on canap?s as well as wall coverings and items of home decor.
Caviar and home decor may seem an unlikely alliances but take a look at glass tiles and mirrors exquisitely produced by Crystal Caviar in Czech Republic. This is the only known factory in the World manufacturing these jewellery like creations. The tiles are made from tiny crystal pearls in various sizes and colours. Over the years the range of the crystal tiles grew to over 500 designs, enabling the designers to add opulence and glamour to any interior scheme. Due to growing demand from the luxury residential market, hotels, spas, yachts and cruise ships around the world, products like mirrors, handles and wall cladding have been added to the mouth watering selection.
The largest manufacturer of hand crafted wallcoverings in the United States Maya Romanoff, have been producing designs from their Chicago studio incorporating lustrous glass beads as well as mother of pearl, seashells and gold leaf. Truly innovative, labour intensive and very expensive, these glass caviar wallcoverings are synonymous with luxury and modernity. They are our guilty pleasures at the time of the austerity.
A little bit of luxury goes a long way. Has anyone said this before? If not, they should have done! Regardless of cost, no matter how much you might be tempted by their luscious appearance, don?t overindulge in these products. Like with caviar it's considered gauche to eat more than an ample serving of about two spoonfuls.