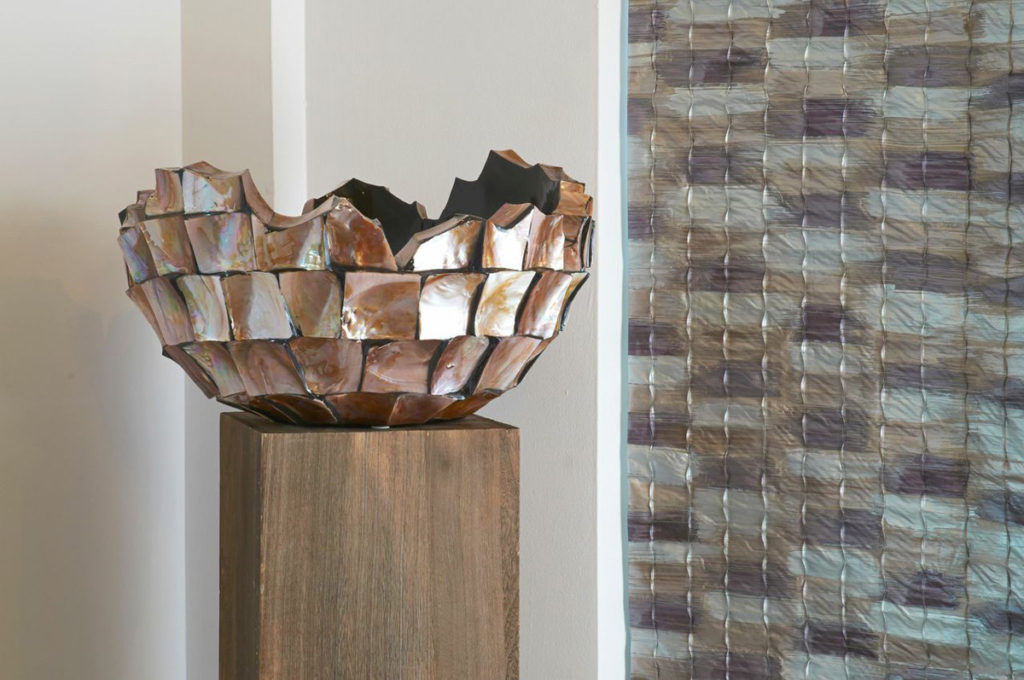 November is upon us and winter is fast approaching. We are looking forward to our Open day event on the 30th of November and treating ourselves and our homes to a little bit of luxury.
Pearls are forever…
Something so beautiful and out of the ordinary elicits an extreme response: a shift in taste, the eye adjusting – that's when exciting things are bound to happen. Boundary pushing pearls have long been a signature of Italian jewellery designer Delfina Delettrez (a part of famous Fendi family). Her idiosyncratic pieces, like the knuckle ring below are galaxies apart from our vision or Chanel's signature strands of pearls. They are a modern take on the classic pearl staples.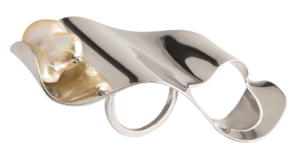 This trend of "ripping up the rule book" is not confined to the fashion industry, which has become more and more intertwined with our homes and interiors. It is difficult to pinpoint an exact moment when pearls and mother of pearl finishes became a "go to" option for a touch of glamour in our homes, but we have moved away from the blinding shine of crystals. We have begun to dip our toe in the mother of pearl trend, beginning with mosaic tiles when designing special bathrooms in our homes.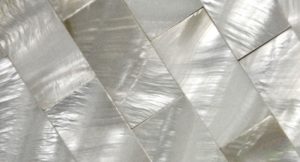 At Lana Filippova Interiors you may have seen a range of accessories from vases and bowls to pedestals, which you all love and enjoy. We are delighted to let you know that we will be receiving new gorgeous creations shortly. They can be used together or individually to add a touch of luxurious sophistication to your interior.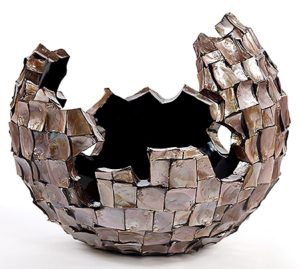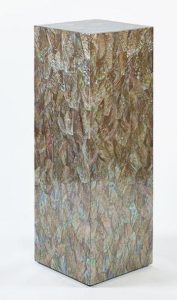 Now, more than ever, plummeting oil prices and global economic instability are transforming our homes into islands of escapism. We have a broad spectrum of products to indulge in, with luxury pearl finishes allowing us to coordinate the look down to the finest details such as napkin holders, curtain poles and tie backs.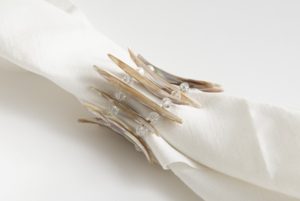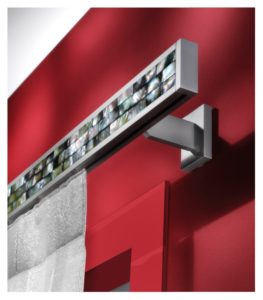 The latest ranges of pearl wall coverings, sometimes combined with glass beads go beyond frivolity and indeed functionality, they are outrageously magnificent! Use these sparingly as feature panels and add some lighting to show off the beauty of these spectacular natural products.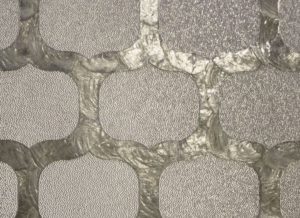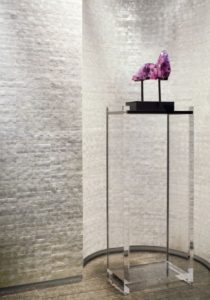 One must feel a connection to every object in one's interior. It is difficult to imagine anyone being left cold seeing and touching natural products like pearls and shell, full of mystery and historical importance. Be under no illusion, pearls are the way forward, they combine classic and cutting edge!
Great news…
We are delighted to let you know that we have been selected as finalists in the Northern Design Awards 2017 in two categories, Best Retail Environment and Best Residential Interior Project. The Northern Design Awards bring together designers, retailers and property developers in a glittering celebration of Northern design and style. This year's event will take place on November 24th at the beautiful Principal Hotel, Manchester. We will keep you posted!

Gentle reminder…
Lana Filippova Interiors are always on the lookout for the latest products on the market, and November is no different. We are expecting to receive some new and fabulous pieces for your home that can be viewed during our special shopping day. Do join us for a glass of bubbly in our showroom on the 30th of November between 12pm and 9 pm.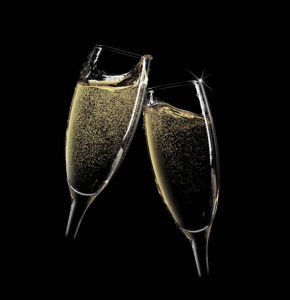 We look forward to seeing you soon,
Lana and the team