As the Sun continues to remind us that it's summer time in the UK, making it the 5th warmest June since 1910, we are planning outdoor activities and holidays. But take note of things that are inspiring you in our News Letters now, as come September, it will be time to start again on your interiors and plan improvements for Christmas.
Diamonds may be for ever, but crystals are the girl's best friend …
One of our favourite Italian brands Fertini Casa has epitomised luxury interiors for years. Elevating luxury concept to the next level, Swarovski crystals are now being used to create bespoke designs with logos and initials on cushions and bedding. Working closely with each client, unique designs can be brought to life. You don't have to have a Yacht, but you will need a sizeable budget to personalise your bedroom or accessories in the most glamorous way imaginable. We think it's worth it!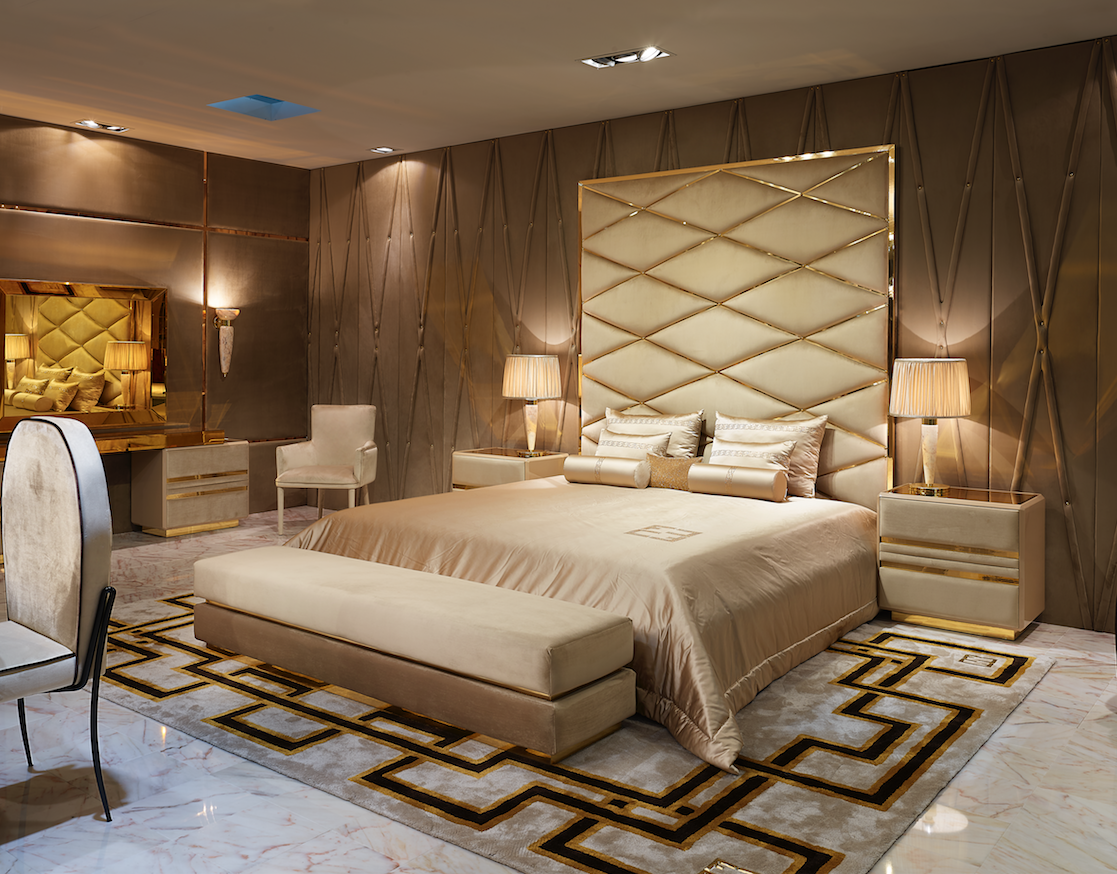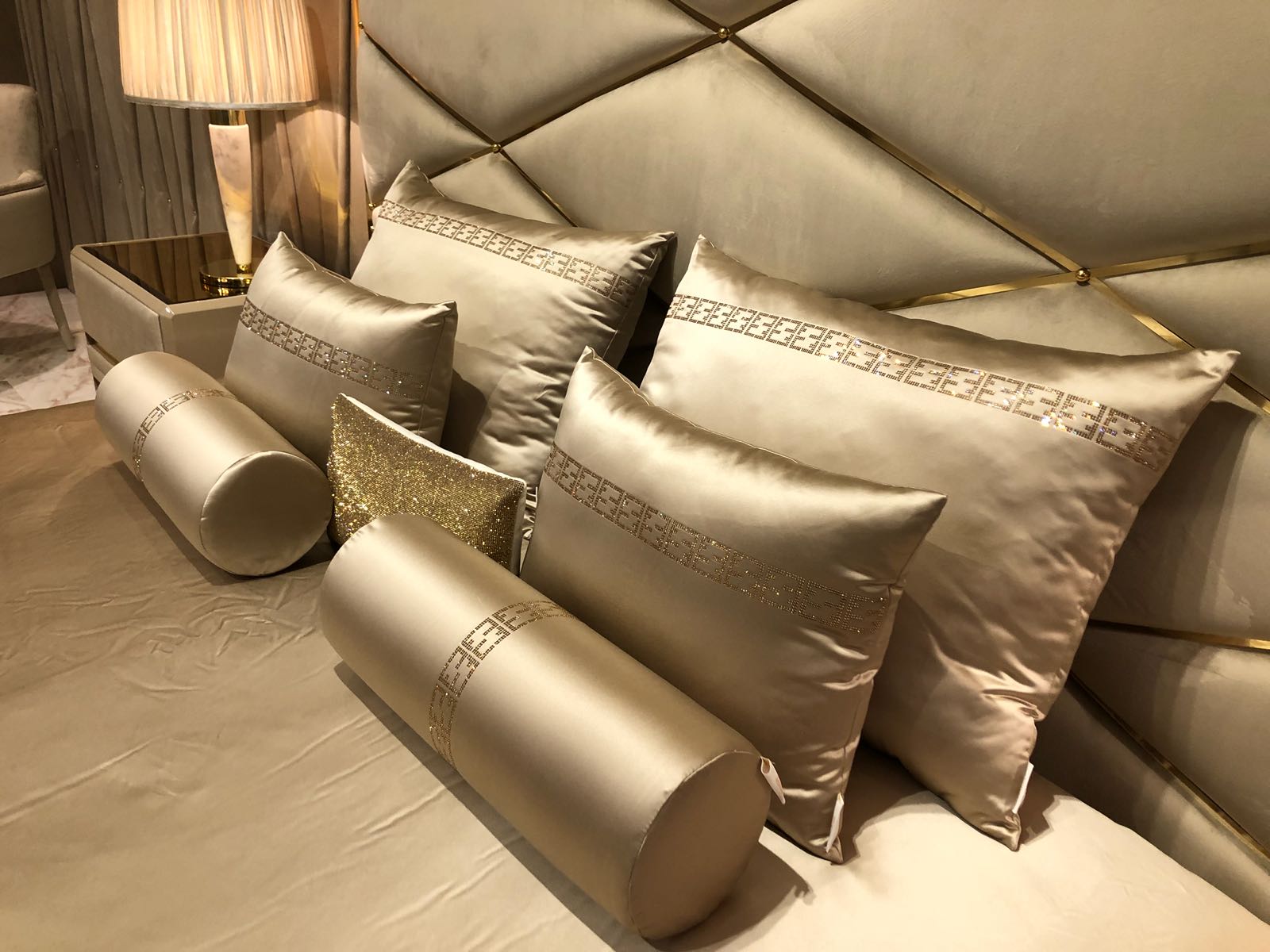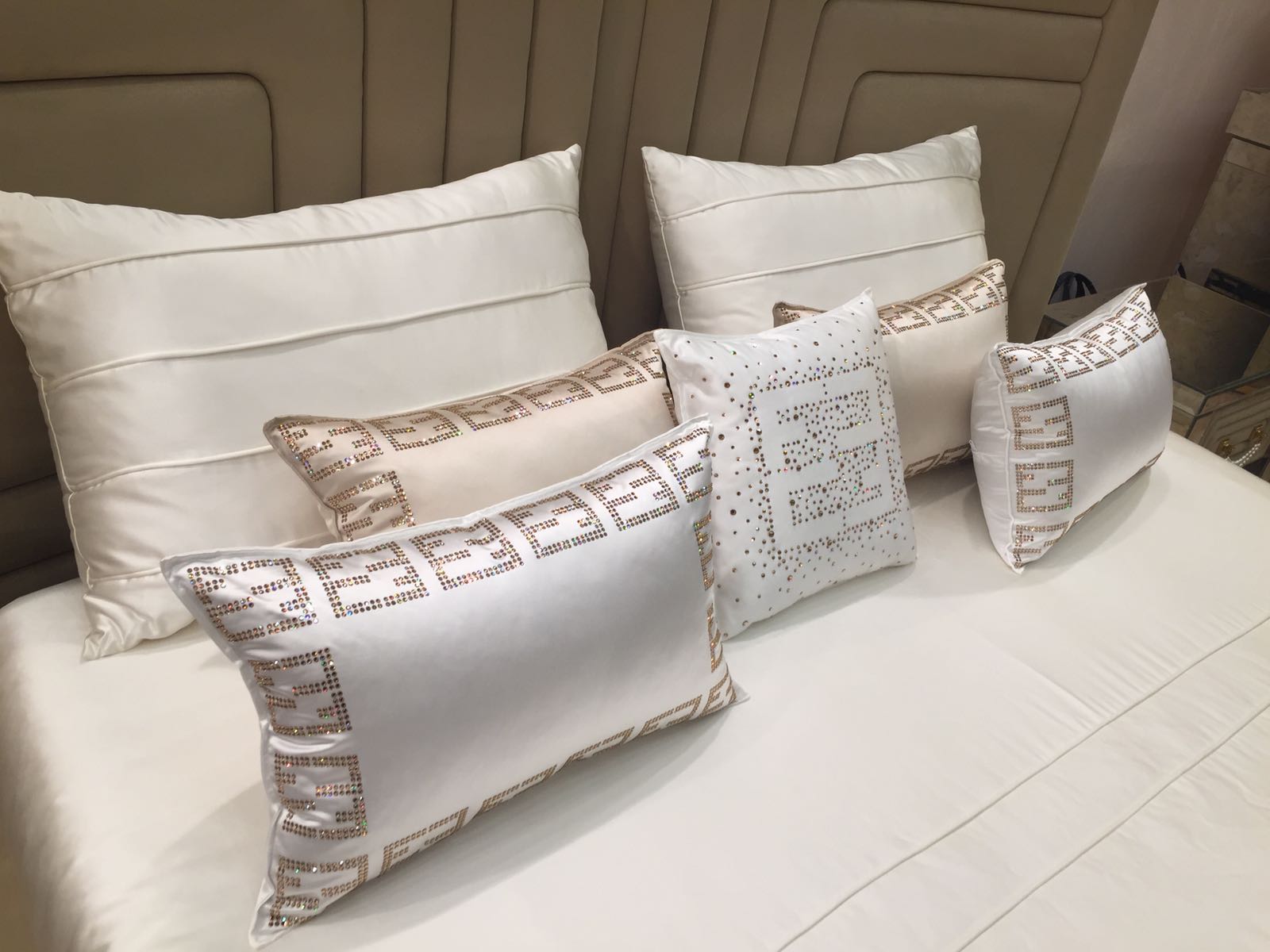 Bench mark…
We recently had an upsurge in demand for stylish benches for the end of the bed. But these creations, be it in a contemporary or classical style are much more useful than that! They work wonders when finishing off an entrance hall or a landing, a home office or a dressing room. Their detailing is exquisite, and we can select any fabric from hundreds of designs ensuring the end result is perfect for your space. We have an extensive range of benches from the UK and European manufacturers alike, so finding the right design for your interior will be an easy job.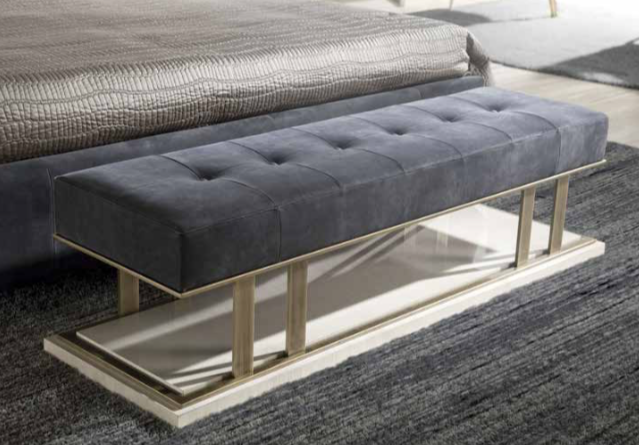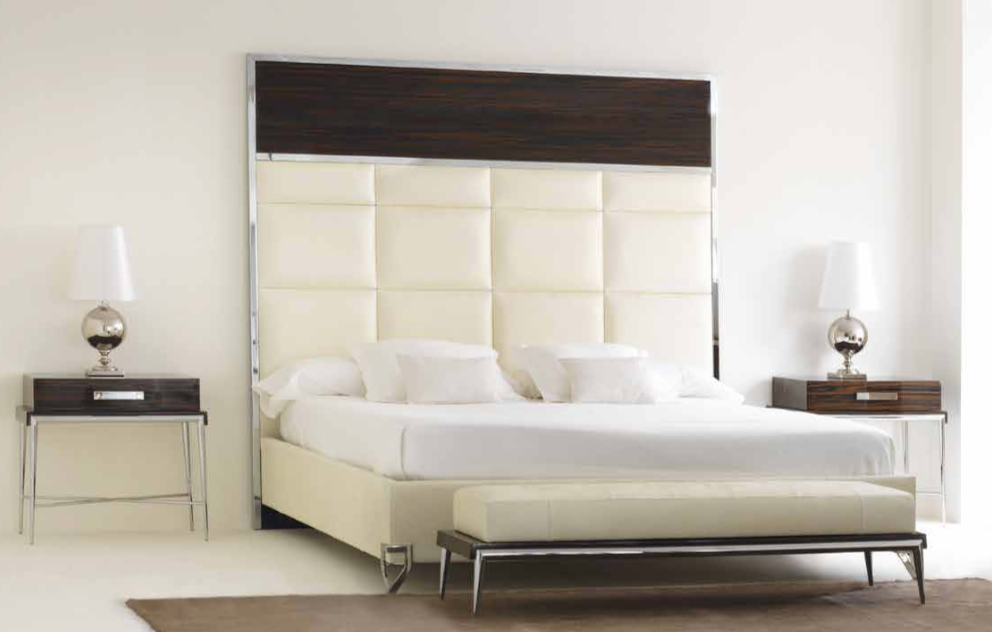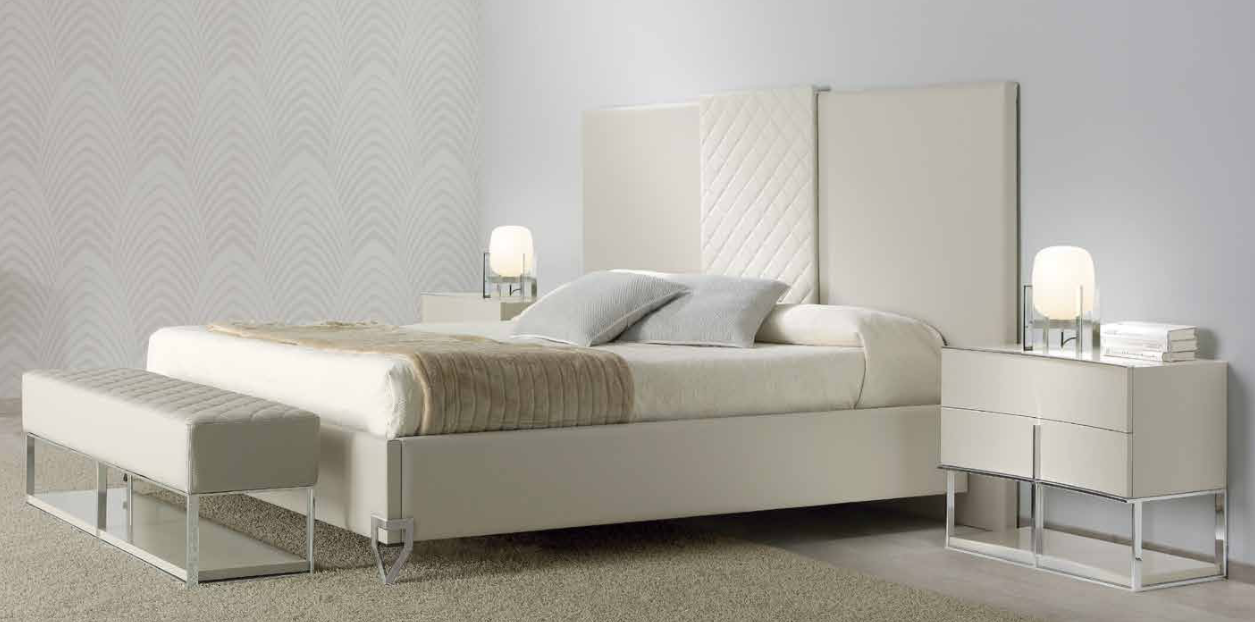 Mirror, mirror on the wall…
… but are they even mirrors or pieces of art? Or can they be both? Can the functionality meet aesthetics half-way and merge seamlessly? We don't really mind what you call these, they may be in a category of their own, but they are stunning!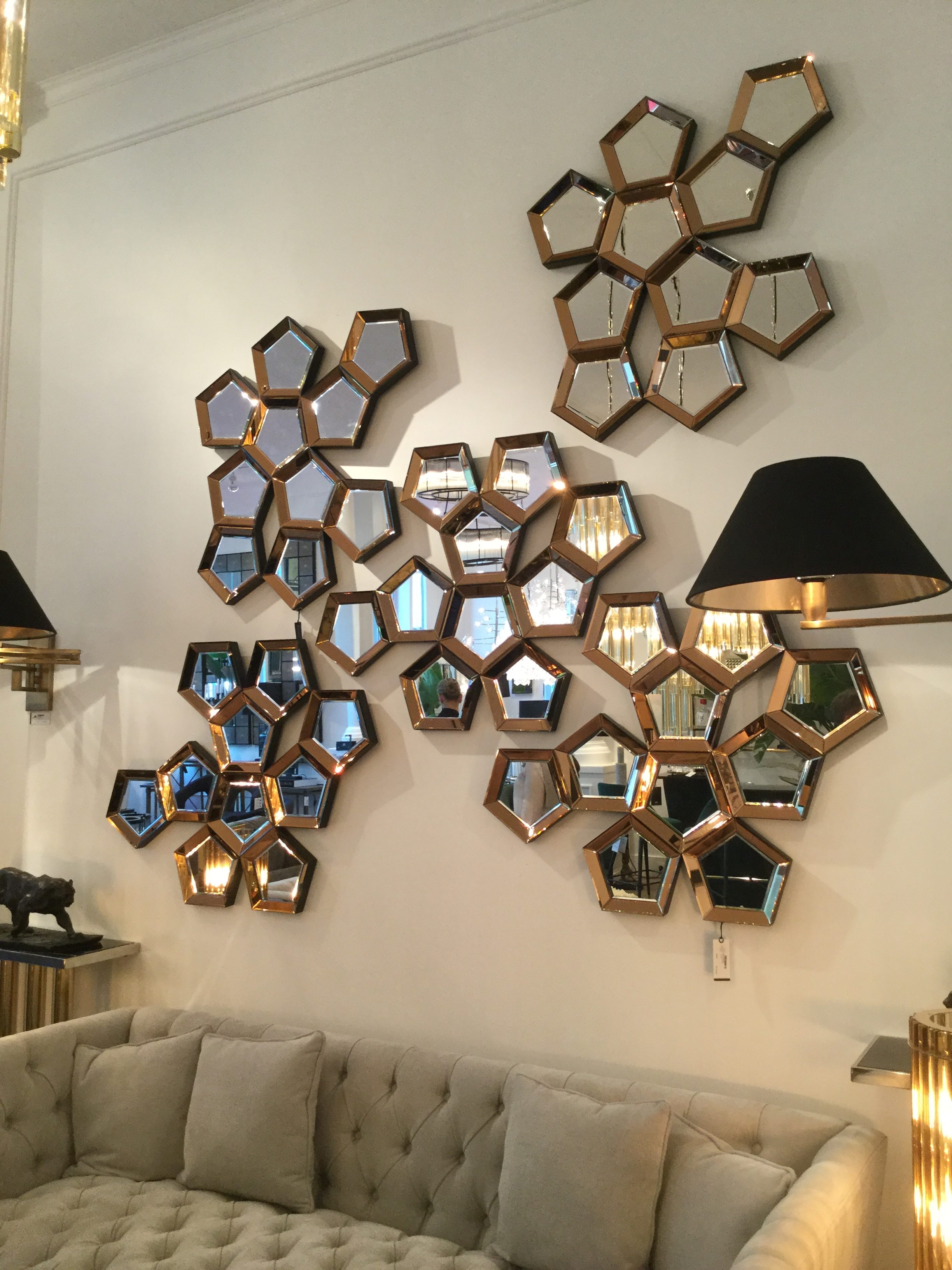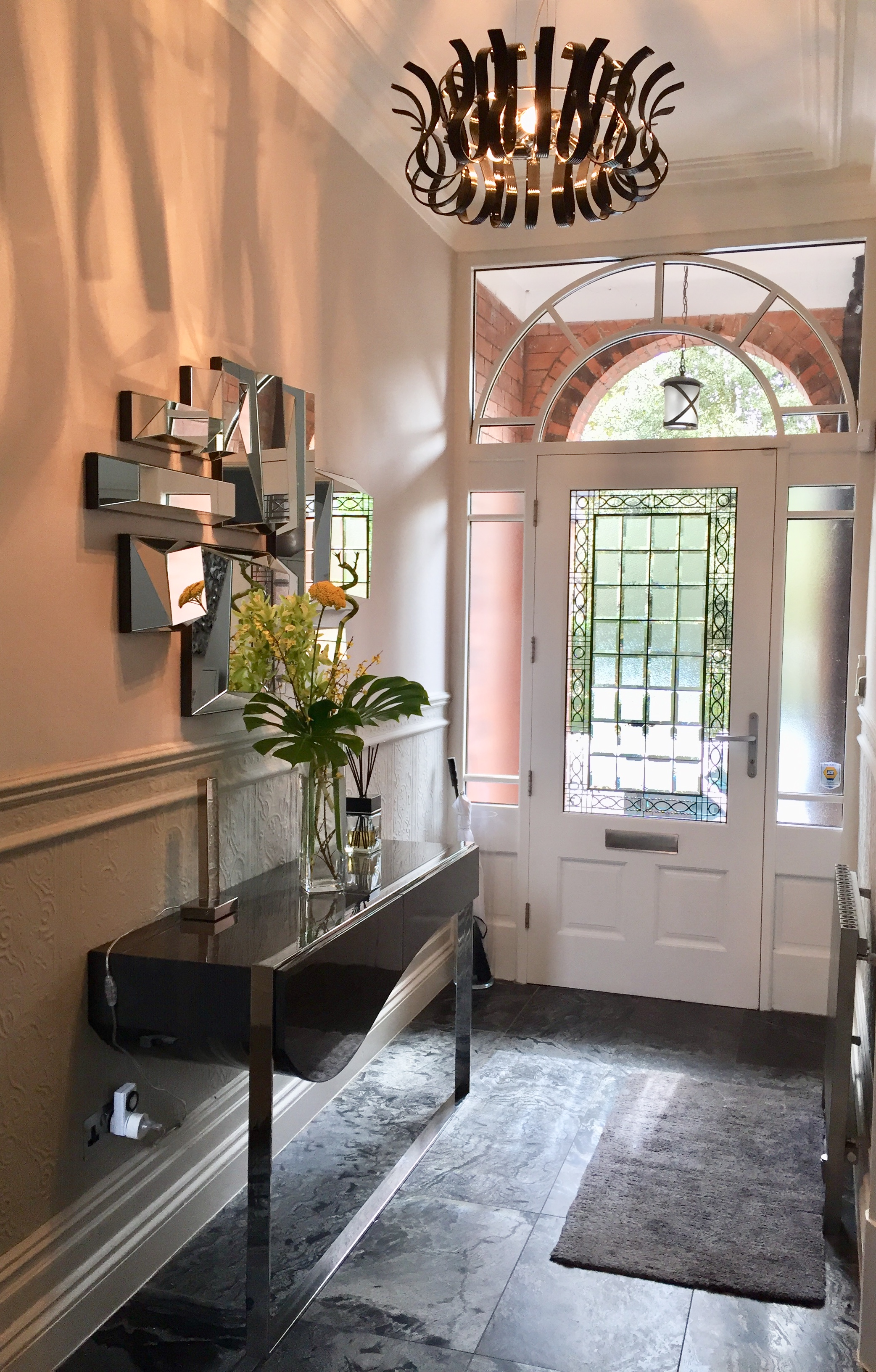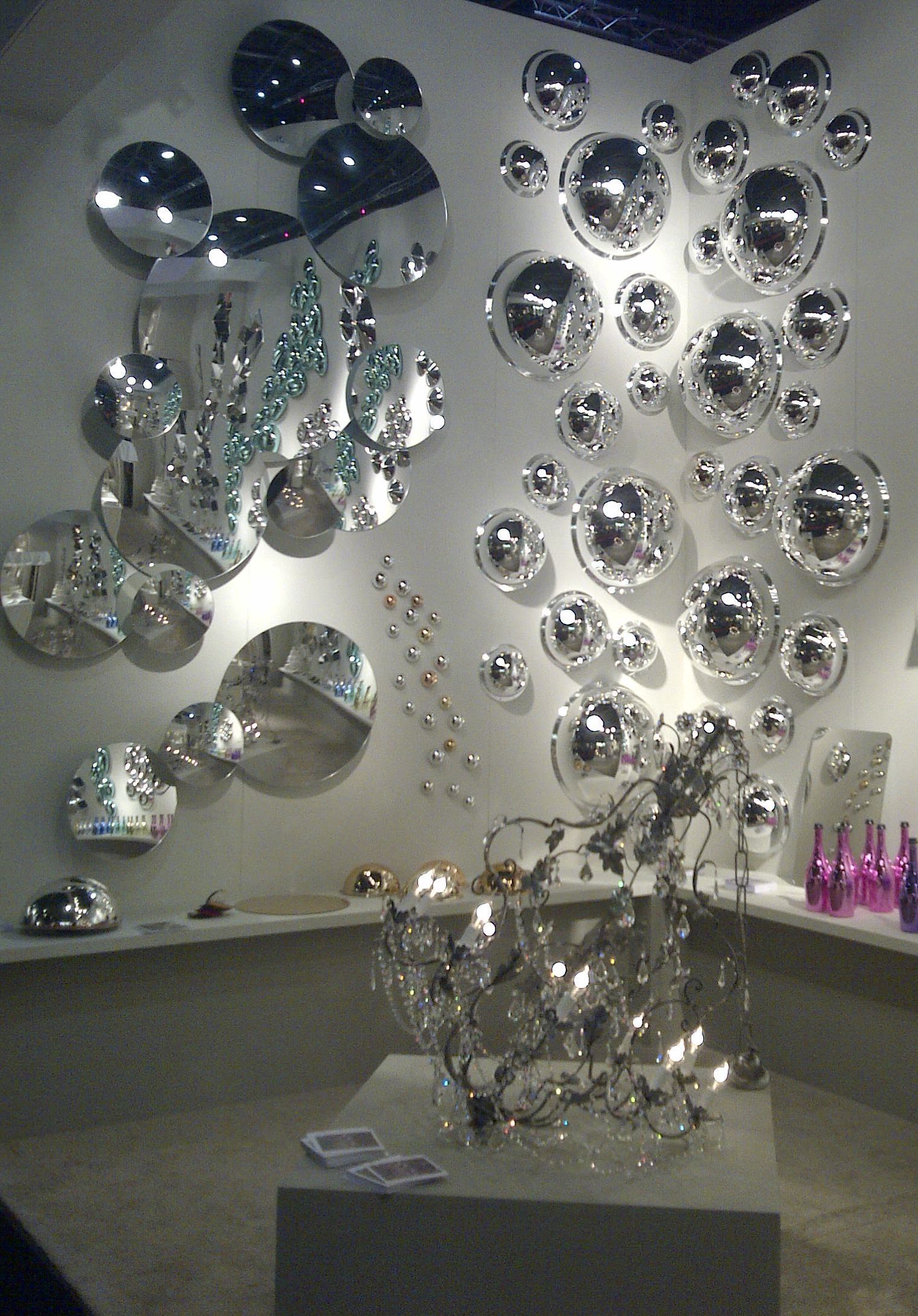 Whatever your space and style, we are sure to find the right mirror design for you, making it a focal point.
Whilst you are enjoying the sunshine, don't forget to stop by at our showroom for a cold drink and check out the latest deliveries of accessories, fabric and wallpaper collections. Perhaps you won't want to wait till September to make a start on your next project?
Warmest wishes from Lana and the Team