We are already in the middle of June and are busy planning our summer holidays.
Whilst discovering far and exotic destinations or enjoying a walk on the beach in Cornwall, you will no doubt see amazing shells and stones and unusually twisted tree branches that will stay in your memory long after the holiday ended.
Now you can prolong these memories with unique hard ware customising your existing or new furniture on this year's wish list.
Handles with care…
"PullCast" Portuguese brand was born by an artist and a designer who adores collecting unusual objects, wonders of nature found on holidays. They have been translated in to these unique furniture handles: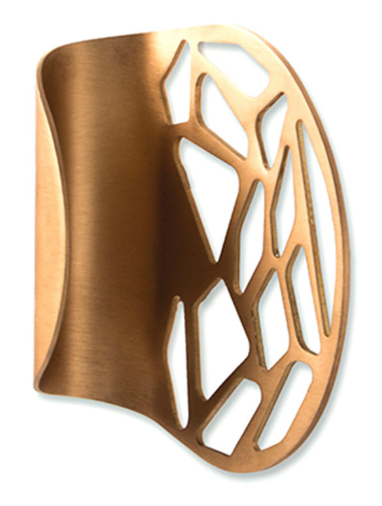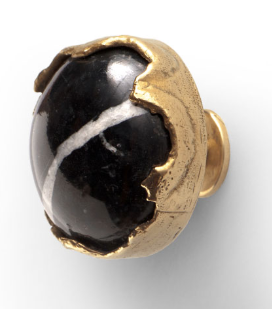 And this is not the only brand that draws the inspiration from nature. "Haute Deco" has been making stunning handles for years. Their organic designs resemble drift wood, bark and stone.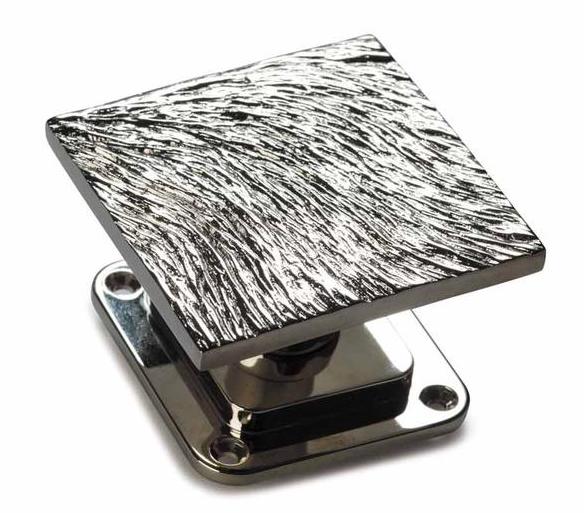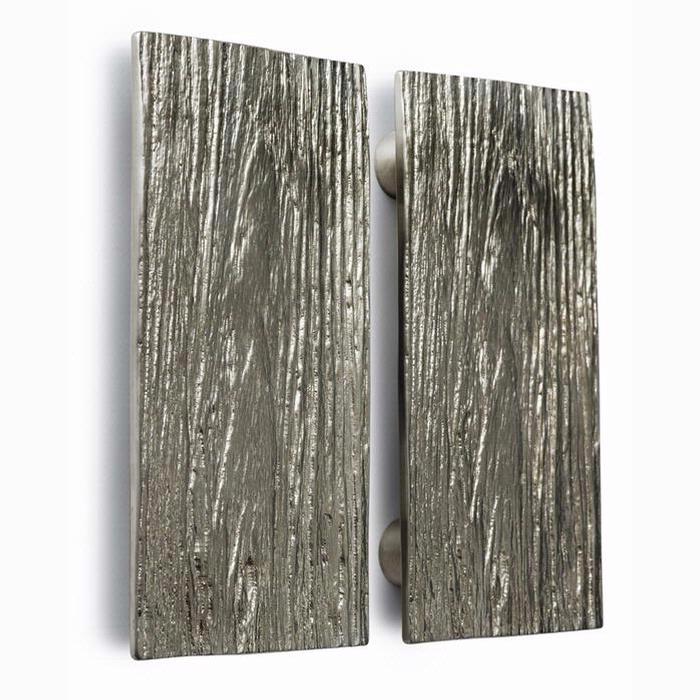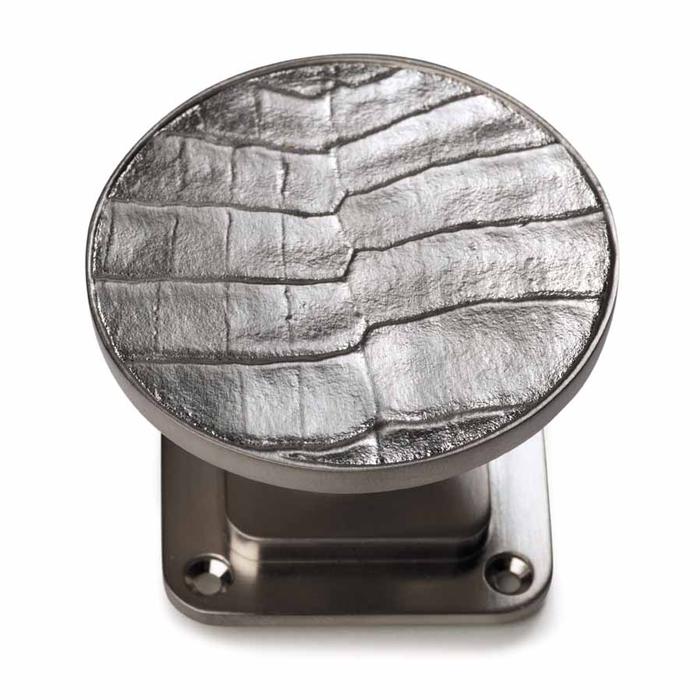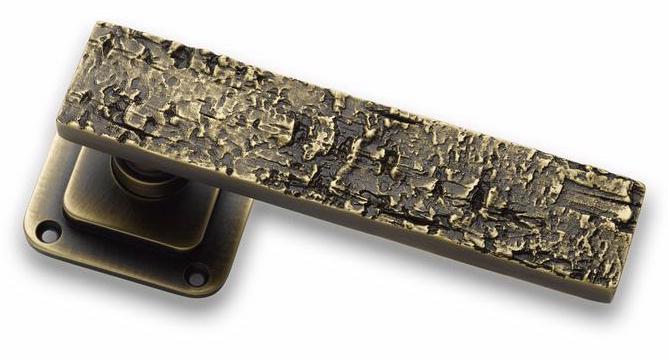 The glass designs are also very popular and elevate a simple piece of furniture to the next level.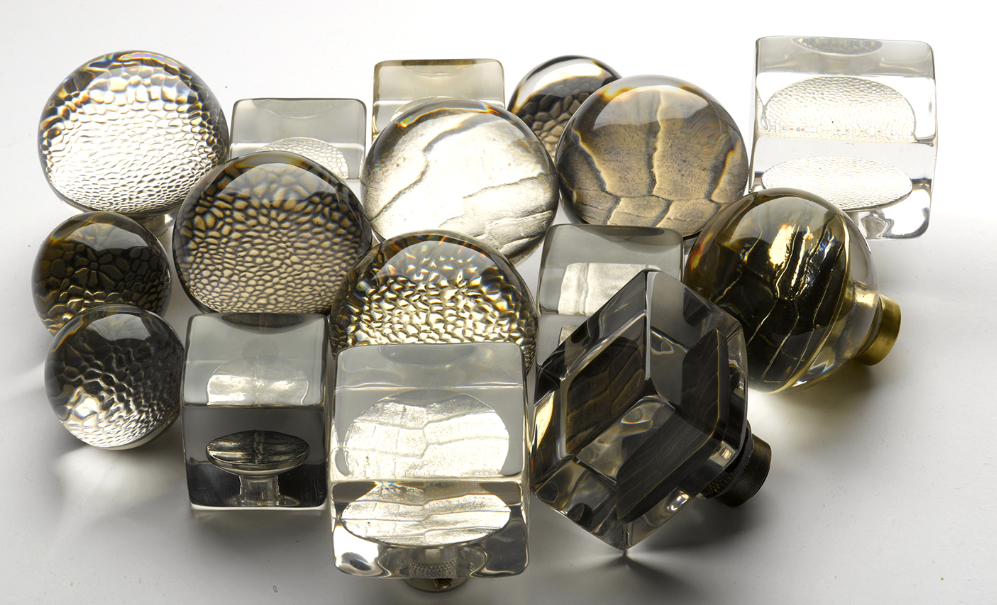 Nature calls …
In the "concrete jungle" that most of us live, it's no wonder we are craving to feel closer to nature. The manufacturers across the industry responded to our demands by creating everything from lighting to furniture with elements that remind us of peaceful country side or waves and rocks of sea side.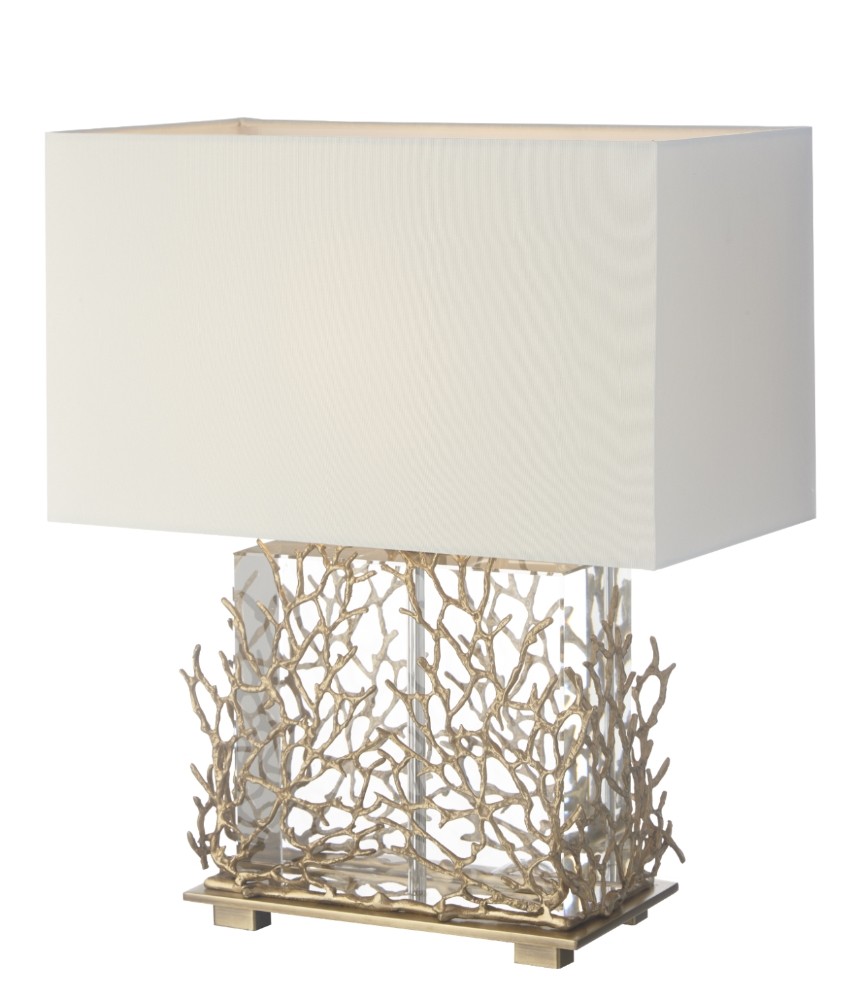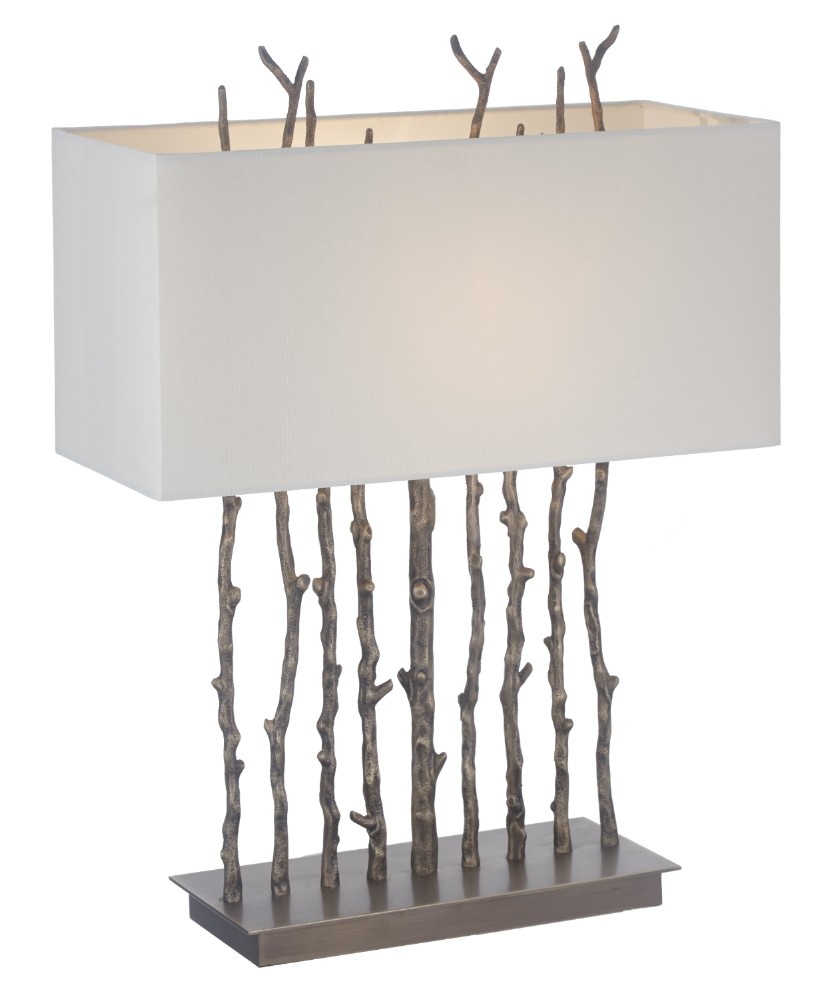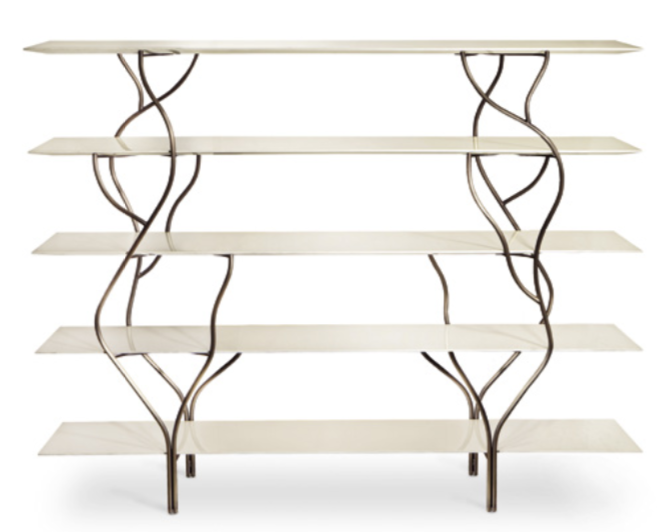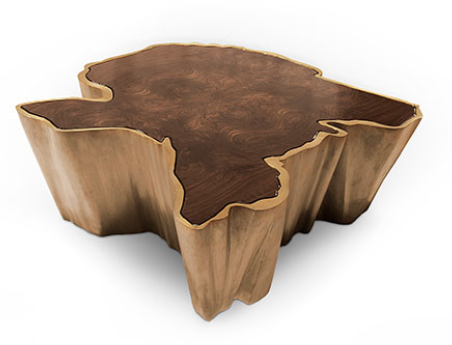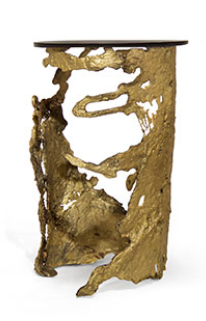 But if a sleek and minimalistic lines are "your look", don't worry. We still have plenty of choice! We will be working tirelessly throughout summer to find the best products for your projects.
We are looking forward to showing you the new sculptures and accessories ranges when you stop by in between your exotic trips.