Shakers and movies…
Having a cinema in your home is becoming a norm and we are asked more and more to design home cinemas. Hence, we specifically paid attention to the best products for the cinemas shown at Salone del Mobile in Milan. These stylish chairs in the softest of leather and hand crafted in Italy will certainly be on everyone's shopping list.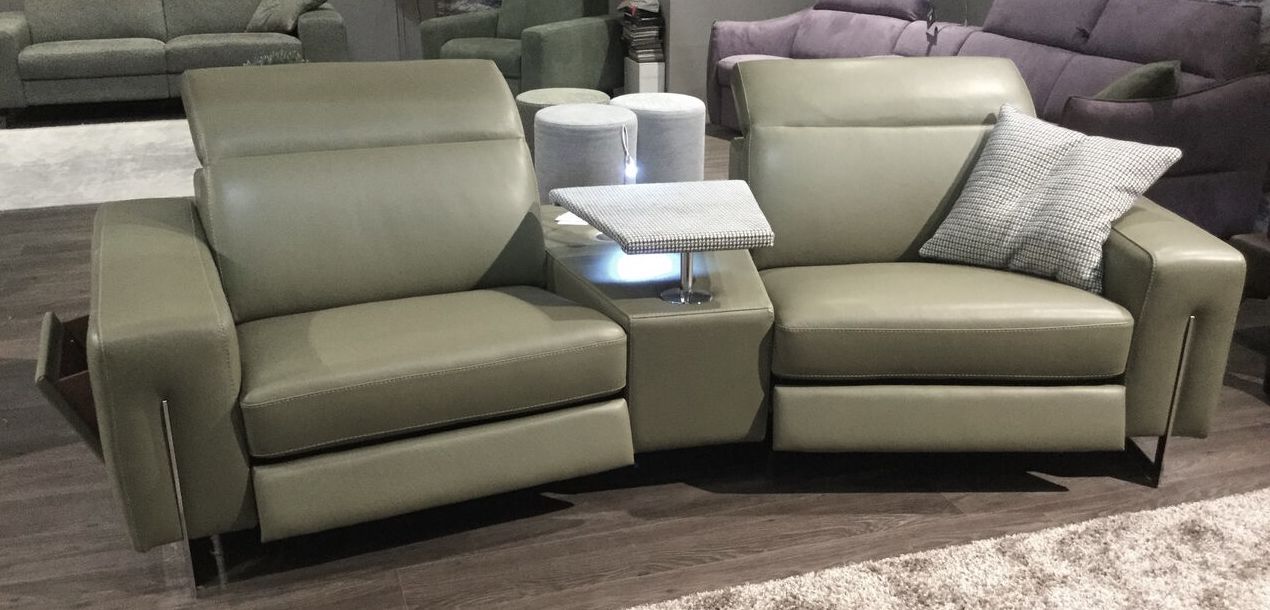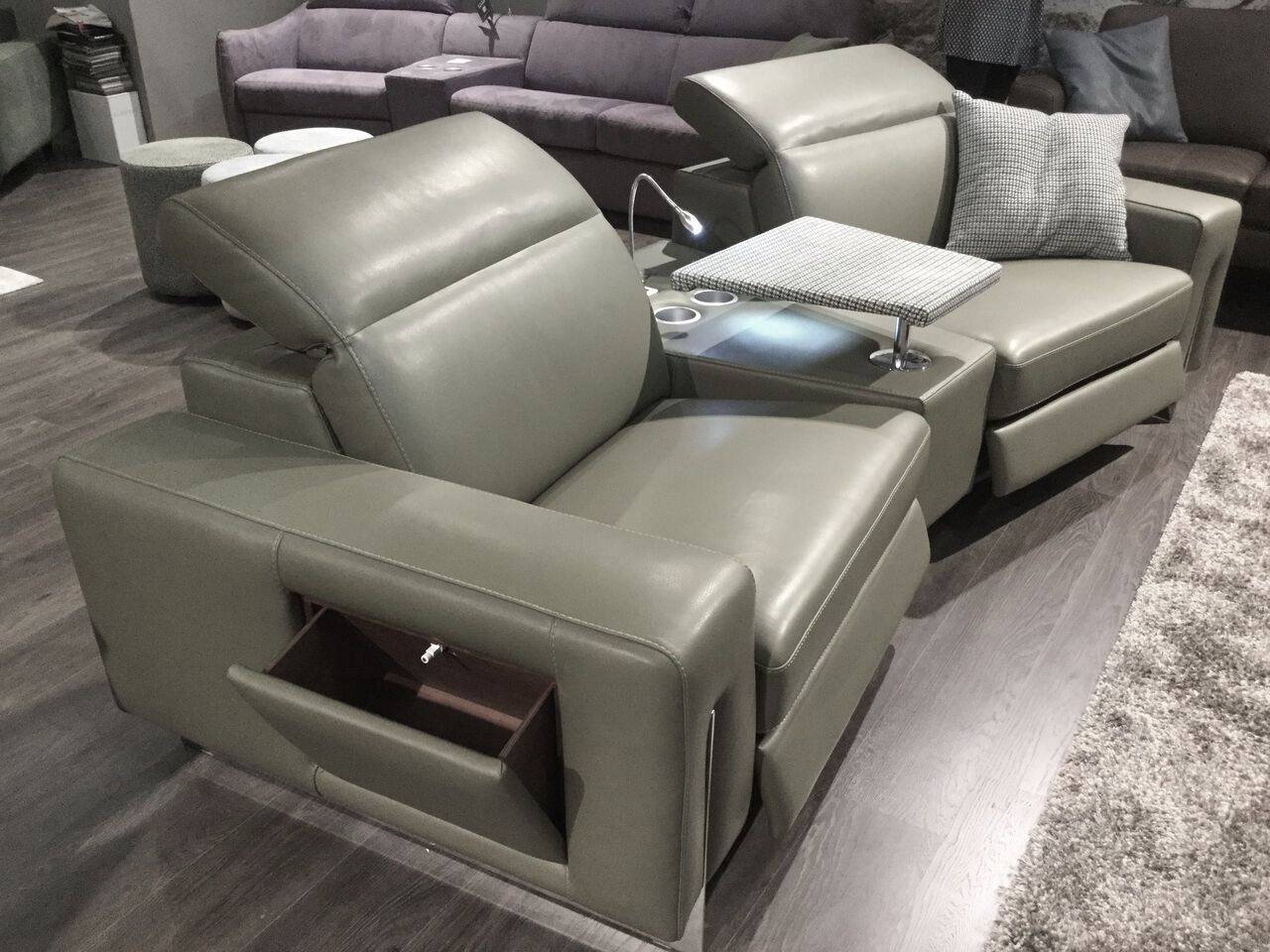 The combination of minimalist features and maximum luxury have struck a chord with those looking for a home cinema design that blends in well with the rest of their modern homes. There are so many wonderful products and materials on the market that will transform the plain walls and ceilings in to stunning features.
These 3D tiles can be used on the ceilings or the walls and painted in a colour to match the interior: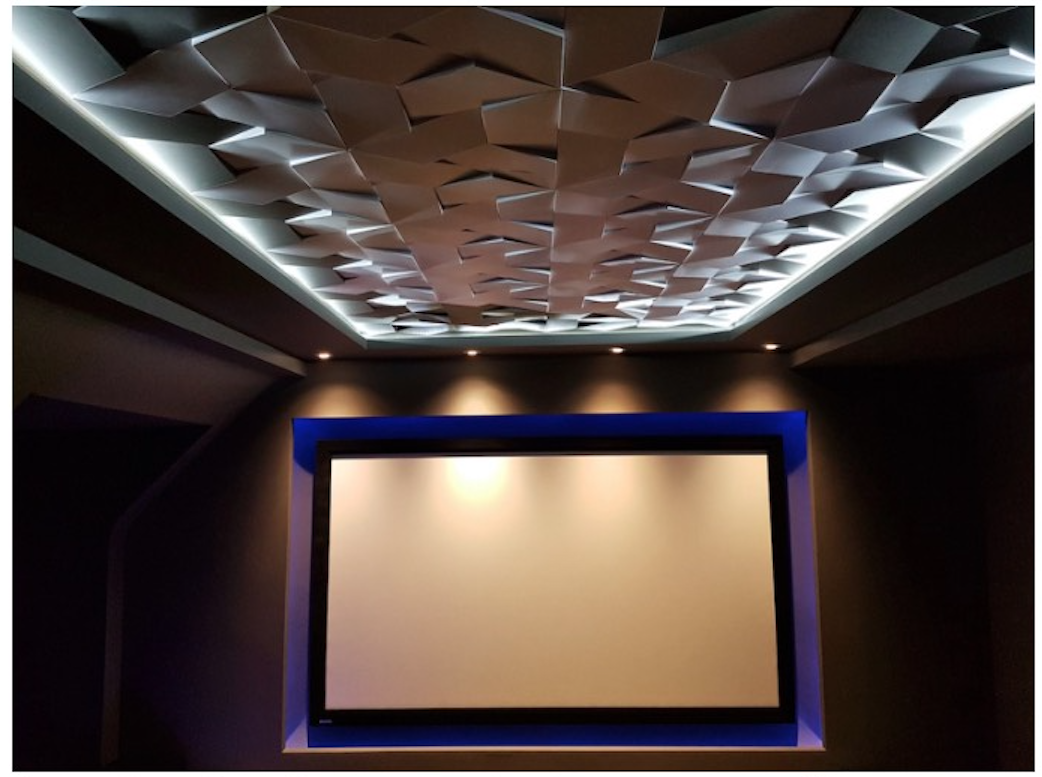 Lighting is equally important which would give the space character and create a relaxing mood.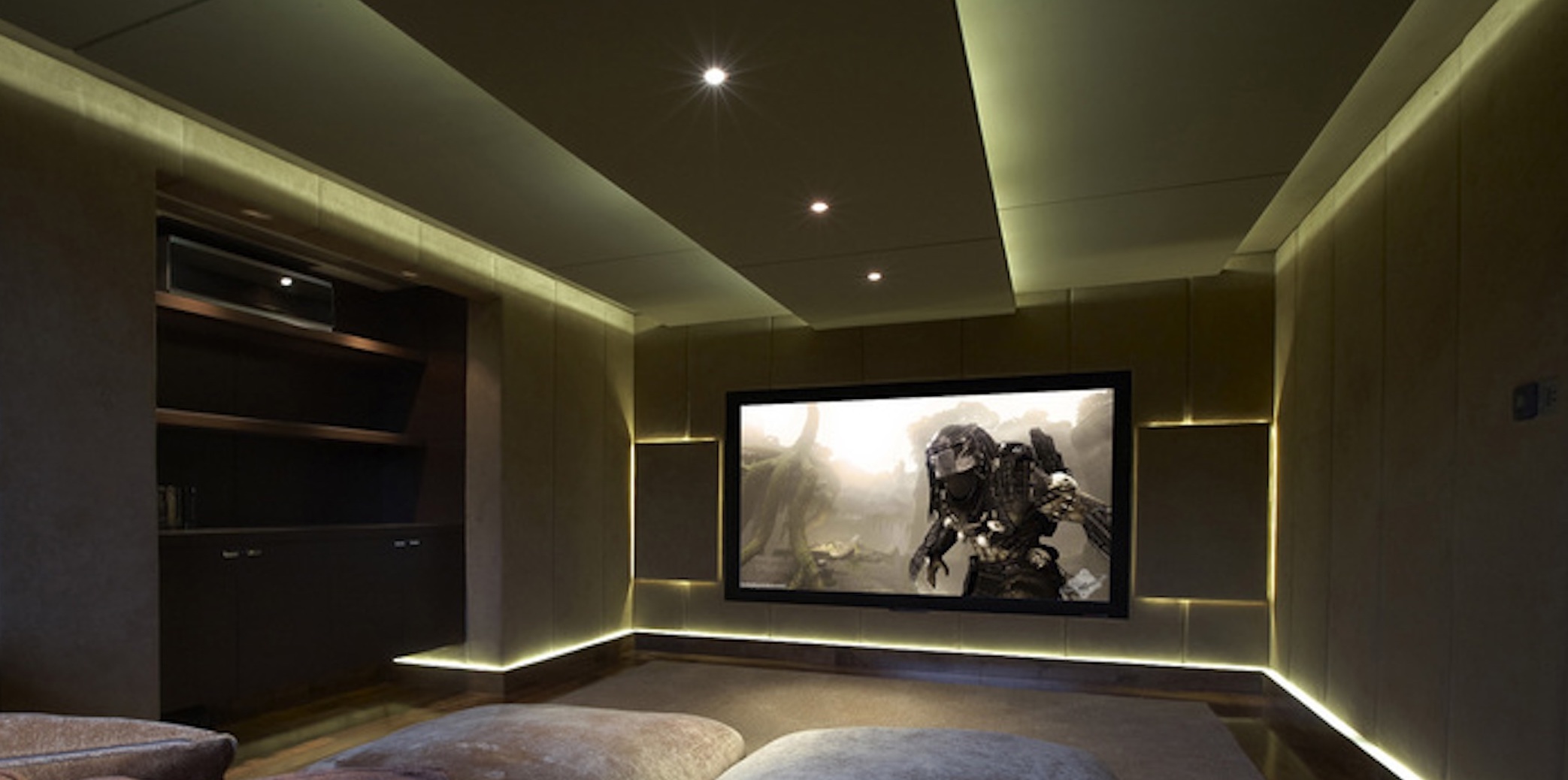 So, if you're looking for a little inspiration for your home cinema installation you've been planning, look no further, stop by our Bowdon showroom to have a chat with us.
Reporting from the front line…
Last month's furniture and interiors show Salone del Mobile in Milan was once again full of amazing products and ideas. Visionnaire had one of the most impressive stands. Watch the video on the link below that will take you on a virtual journey through their latest furniture collections crafted in wood and marble, leather and semi-precious stones.
http://cdn.visionnaire-home.com/Reportage_2018/reportage-eventi/index.html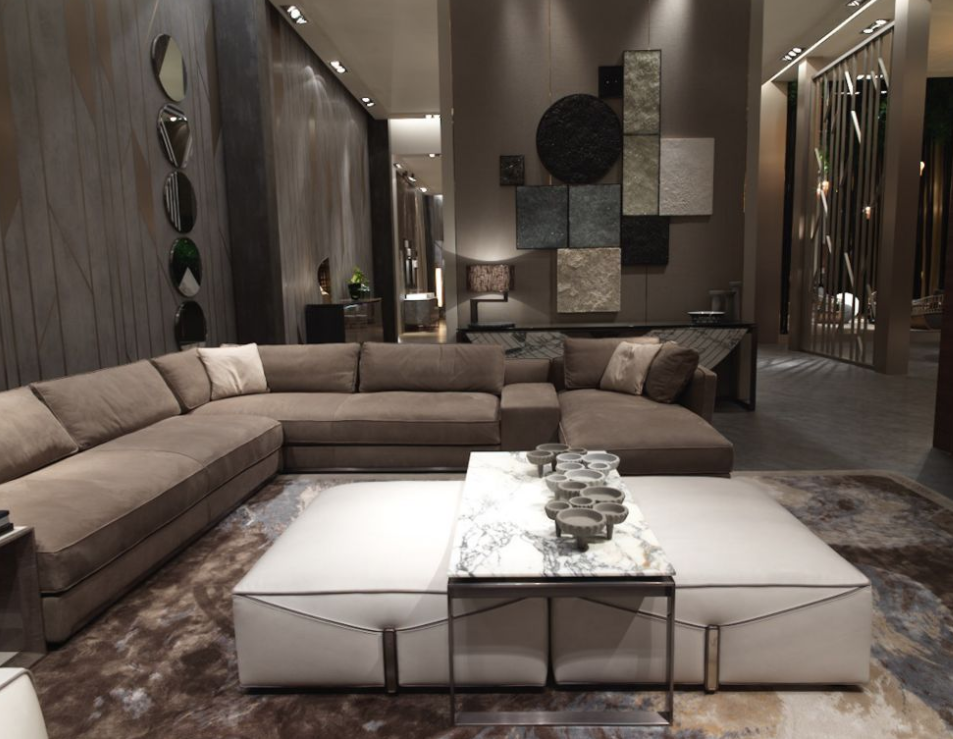 Sitting pretty…
This year, sofas received a very special treatment, embellished with metal details, leather straps and logos, made in the most luxurious of materials, they had a state of the art transformation.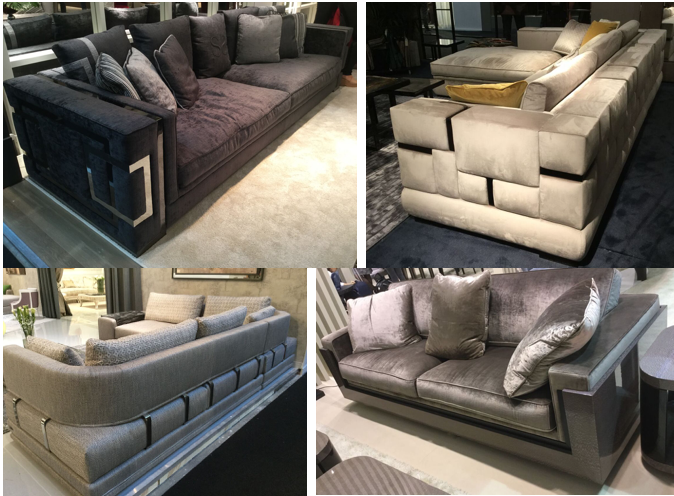 Party time…
With summer literally on our door step, the season of parties and entertaining is fast approaching. What could be better than setting the mood with stylish floor candle holders such as these, coming in stainless steel and bronze finish? We will let you know as soon as they come in to stock.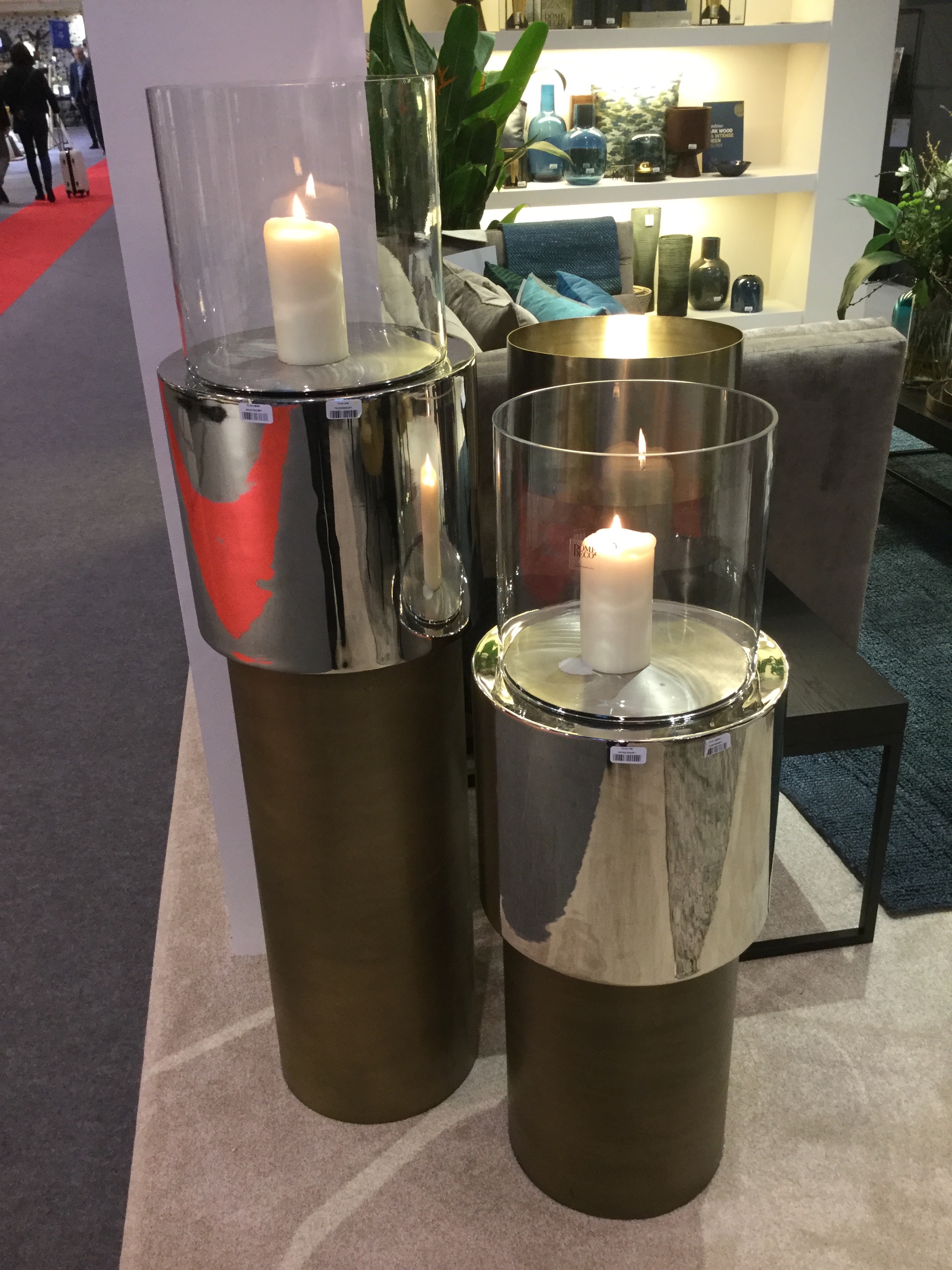 Other designs are also available which you can see in the showroom now. Stop by and take a look at the latest arrivals and let us know about your coming up projects. Our doors are open 9 am till 5 pm Monday to Saturday. We are looking forward to seeing you soon.
Lana and the team.