April News Letter from Lana Filippova Interiors
Our April newsletter will tantalise the design gurus. Spring is the perfect time to make improvements to your home and garden in anticipation of parties and family gatherings in a cosy living space whilst using the garden as its extension. To do this, our wish lists are getting more extensive by the day and perhaps this is something we can help you with as we offer great accessories for your home and garden too.
Spring is in the air…
The easiest way to bring fresh Spring notes into your home is by adding this pretty and heavenly fragranced reed diffuser. Recognised for their aromatherapy benefits, reed diffusers bring sensory benefits to body and mind. Place it in the centre of the room for the best results and larger spaces may need two, at opposite ends to even out the fragrance distribution. True to Italian style, this range also contains matching candles in handmade glass decorated with silver squares to complement contemporary interiors. They are in stock now.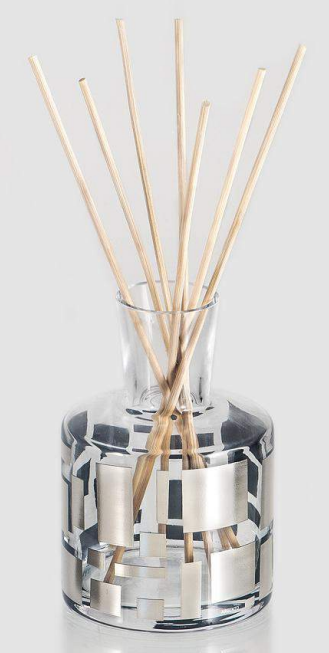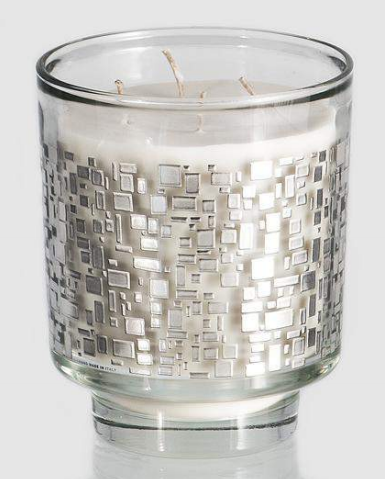 Outdoor pursuits…
We can help you in your pursuit of creating a distinctive and unique look for your garden by sourcing unusual pieces from a planter to a "WOW" sun lounger to beguile in style.  Here are just a few designs which will make you want to start planning the first garden party of the season.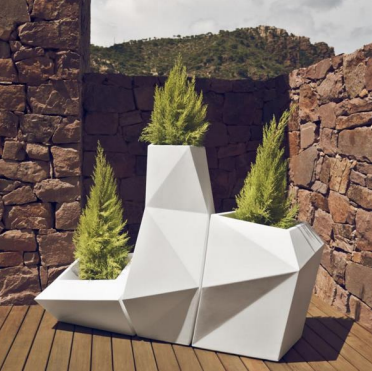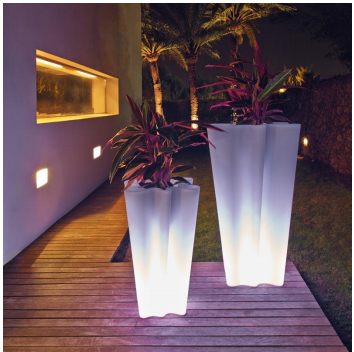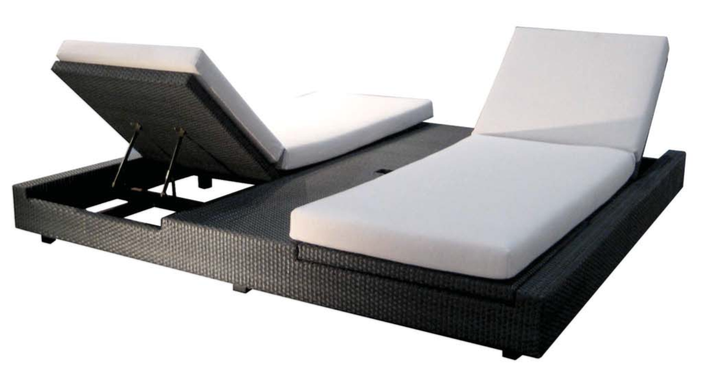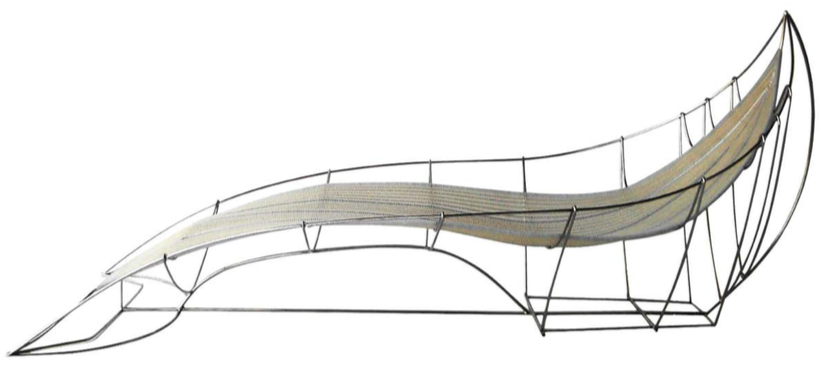 British interiors brand Evitavoni unveiled their first collection of outdoor water-resistant fabric which can be used to recover your tired garden furniture. The fabrics are designed to look like indoor fabrics with intricate textures and weaves in a neutral colour pallet to coordinate with the rest of the home.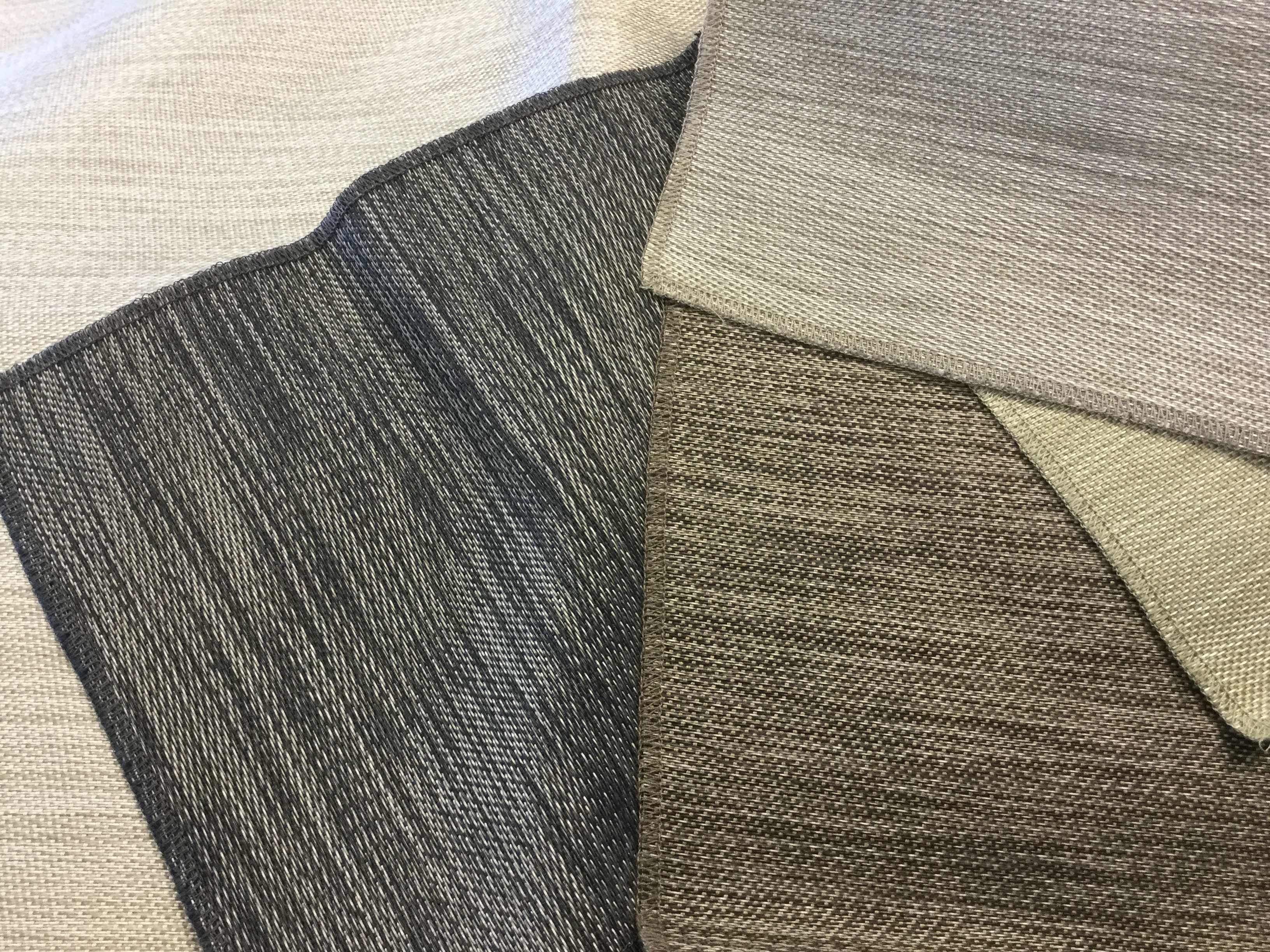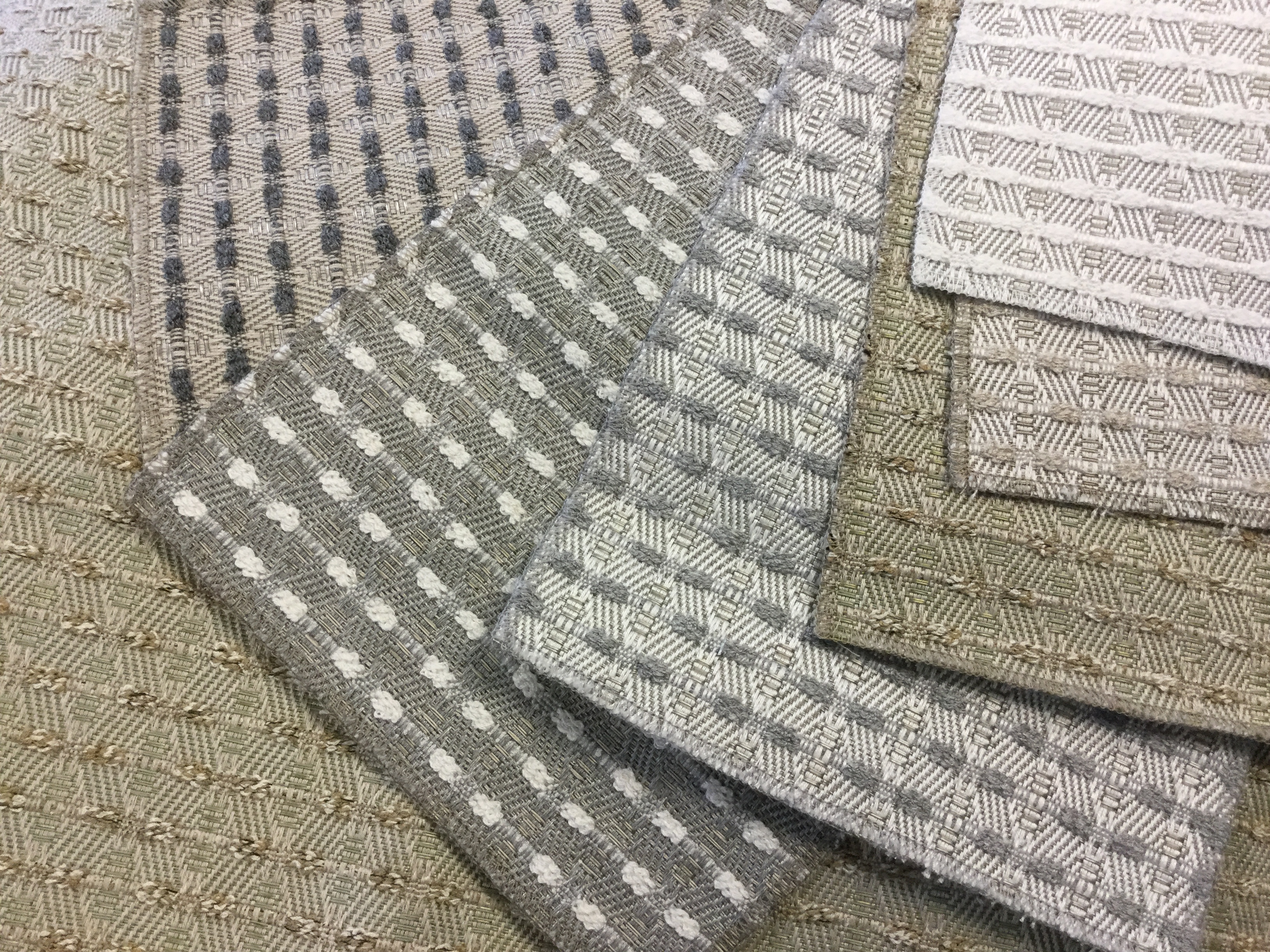 The piece de resistance …
The must-have object for your home this Spring has to be this stunning mother of pearl decorated planter. To complete the look, a cut edge sculptural bowl will sit perfectly on a dining table or sideboard.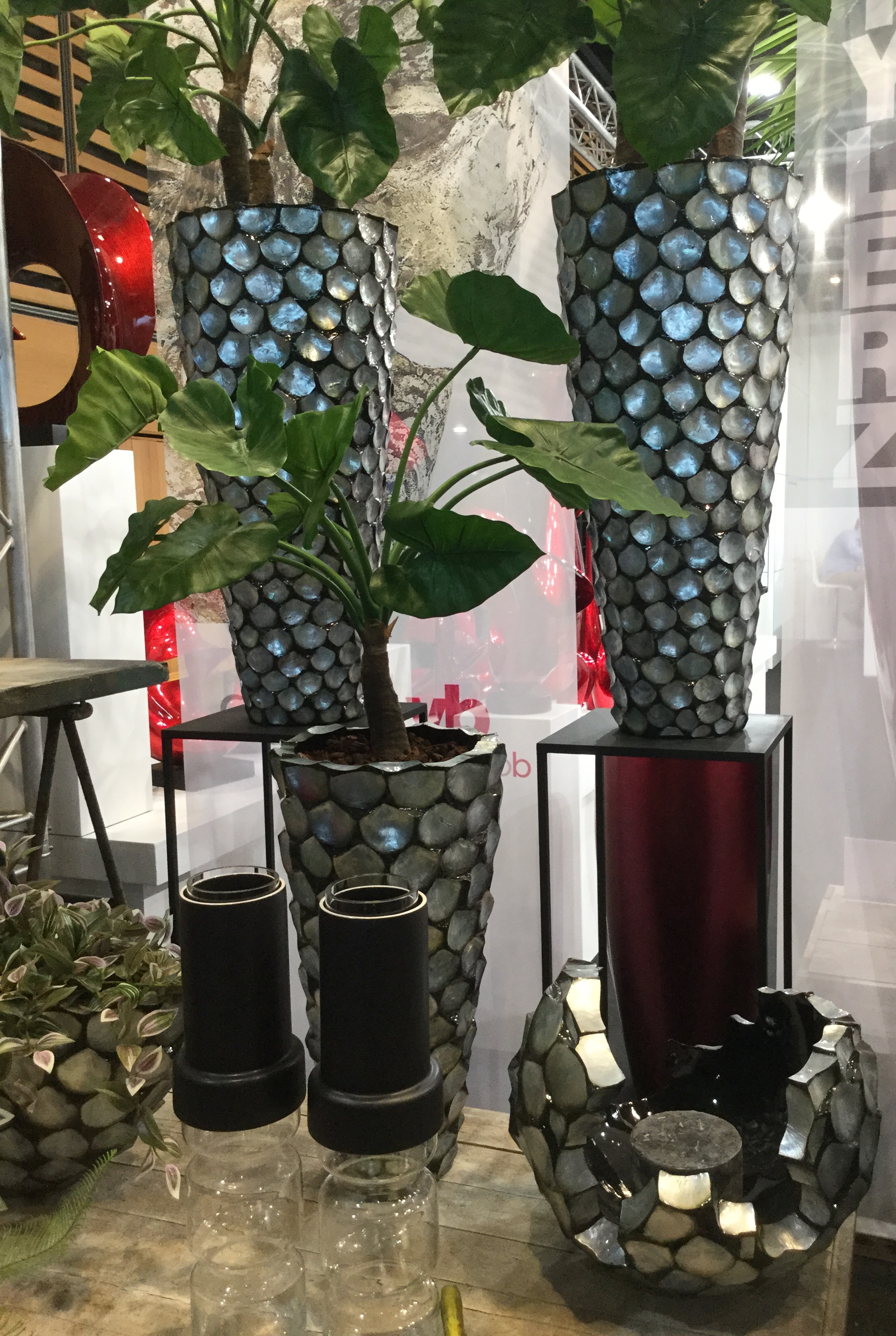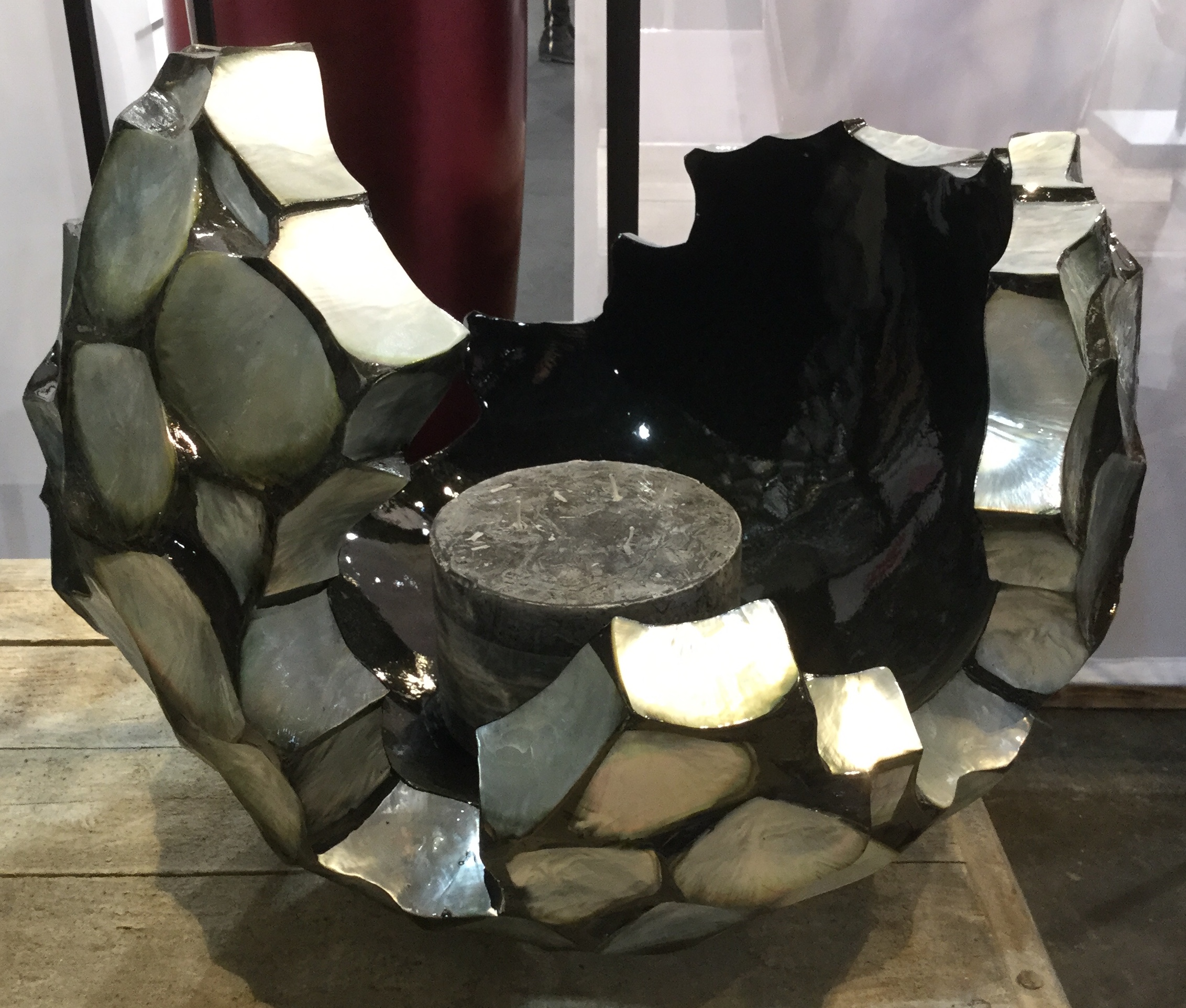 Investment opportunity…
I am lucky enough to be constantly surrounded with beautiful interior products, but when it comes to the pieces I invest in myself, I always gravitate to unique items that would stand the test of time and make my home look amazing. These rugs by Sahco made to order in any colour and size are definitely something to think about. Their subtle glamour and unassuming pattern retains an understated feel yet lending the interior another dimension. Choose between the metallic silver or gold accent and add it to the neutral background, the result will be worth investing in.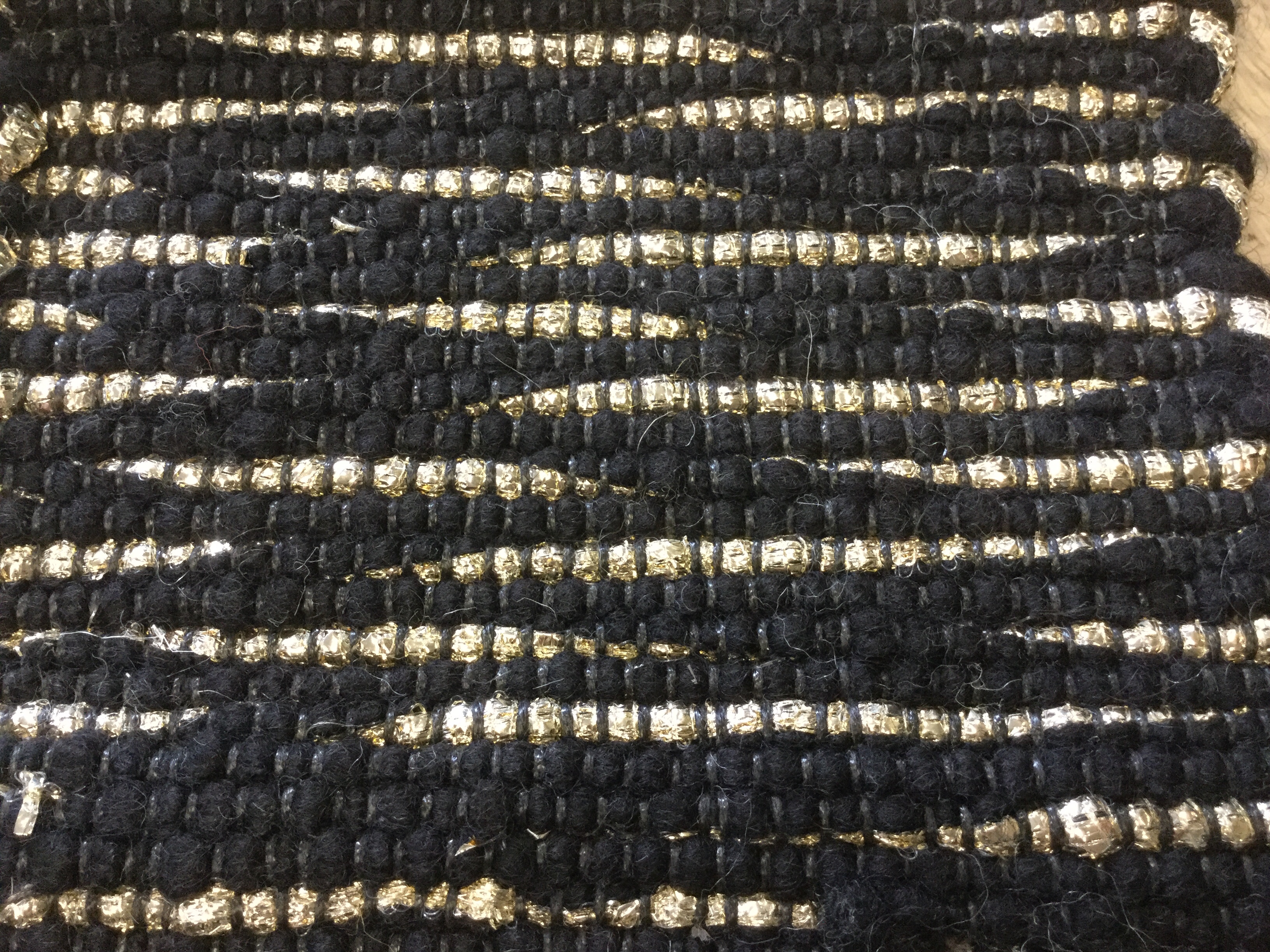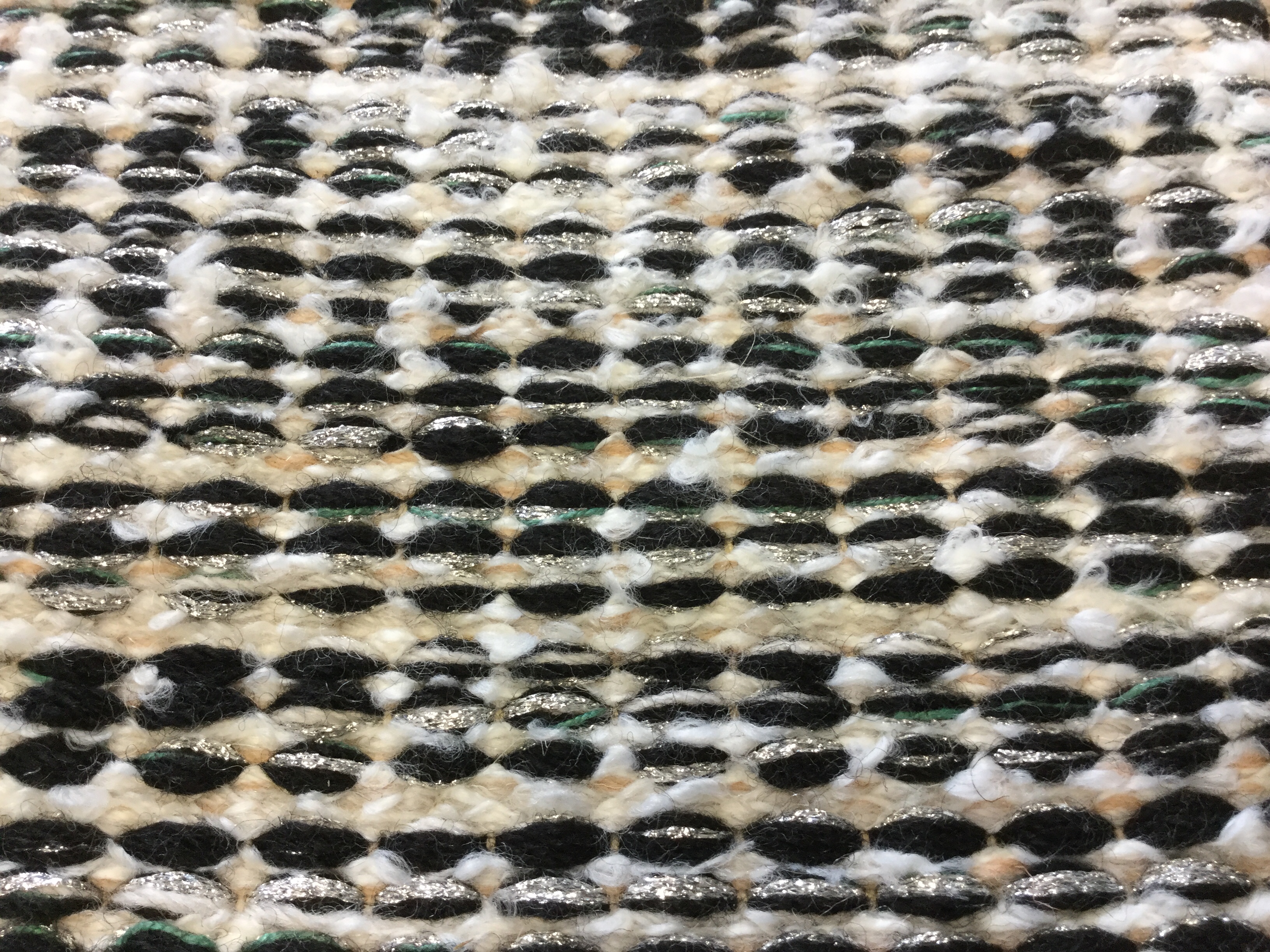 We are looking forward to sharing with you our insights into the latest trends from Salone del Mobile, one of the largest international interior design exhibitions held in Milan, which we will be visiting later this month. So be sure to read May's Newsletter. Whether your interior-design preference is for the contemporary or the classic, if you are considering renovating your home, or moving into a new property, we look forward to helping you discover your true style and welcome you in our constantly evolving showroom.
Lana and the team