Welcome to February Newsletter
If you are not au fait in the current interior design trends or cannot decipher the ingredients of a contemporary interior, relax and let us break it down in to essential part. We've done the legwork for you having spent 4 gruelling days at Maison & Objet in Paris, the largest international interiors show in the World bursting with exciting ideas and products. Having walked a marathon through 10 vast halls, we have seen everything from classic heritage pieces to their contemporary remix counterparts and selected for you some of the most emotionally engaging designs which resonated strongly with our understanding of beautiful.
Escape routes…
Our home now more than ever is escapism from rocketing oil prices, volatility of Crypto currency, uncertainty in the global economy and Bexit on our door step. Relax at home with our new range of home fragrances tantalising your senses and bringing style to your home.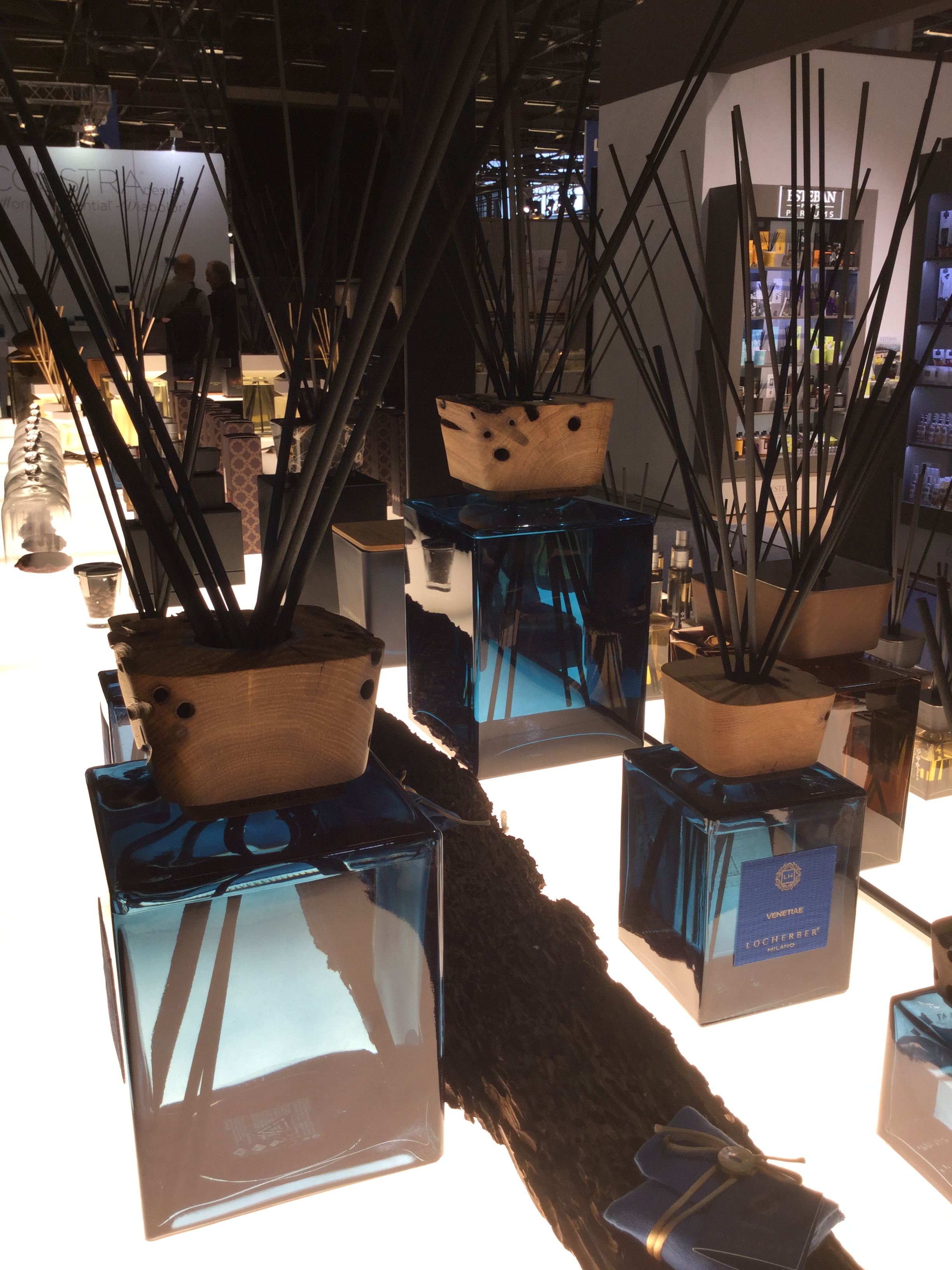 Most wanted…
Our most wanted accessories in 2017 were large scale statement sculptures in metallic silver, bronze and copper finishes. These "investment" pieces don't carry "stealth-wealth status" price tags. Remarkably affordable they are becoming part of our quotidian existence. So we fed your desire for eye catching and conversation provoking sculptures by ordering the latest designs which will be coming in to stock next week.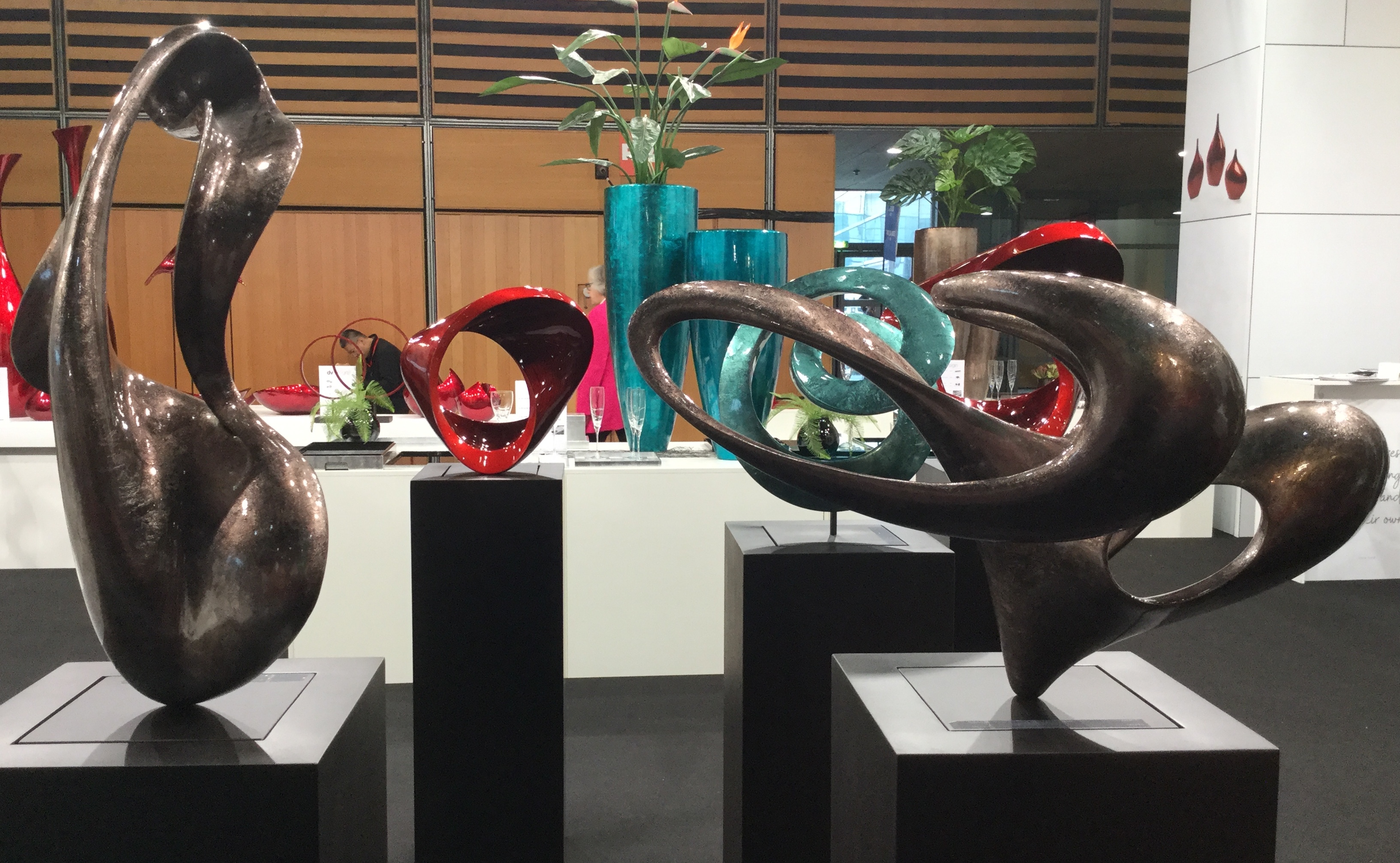 Dare to be different…
Granted, some of the more daring designs might not immediately say "investment" purchase, but trust your instincts and falling in love with an avant-garde coffee table or an occasional chair that is far from ordinary will prove to become an envy-inducing treasure in years to come.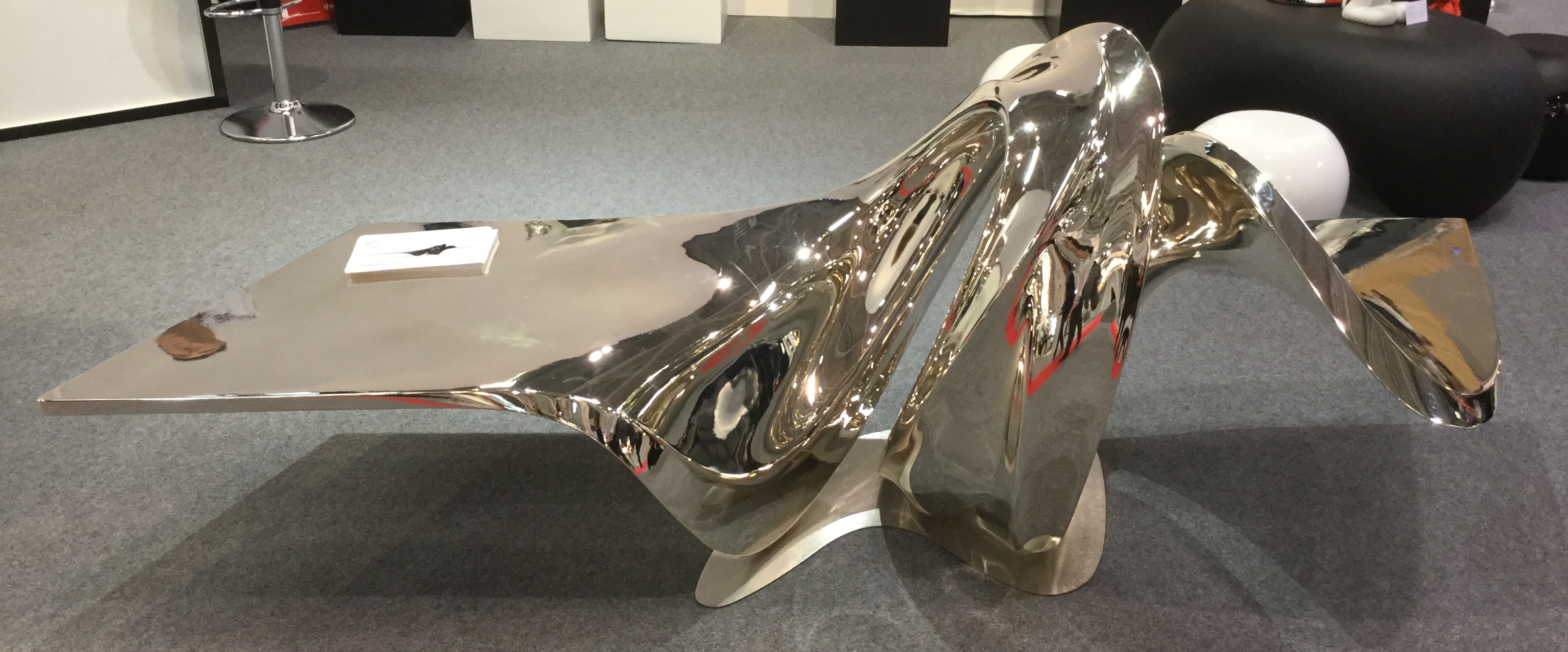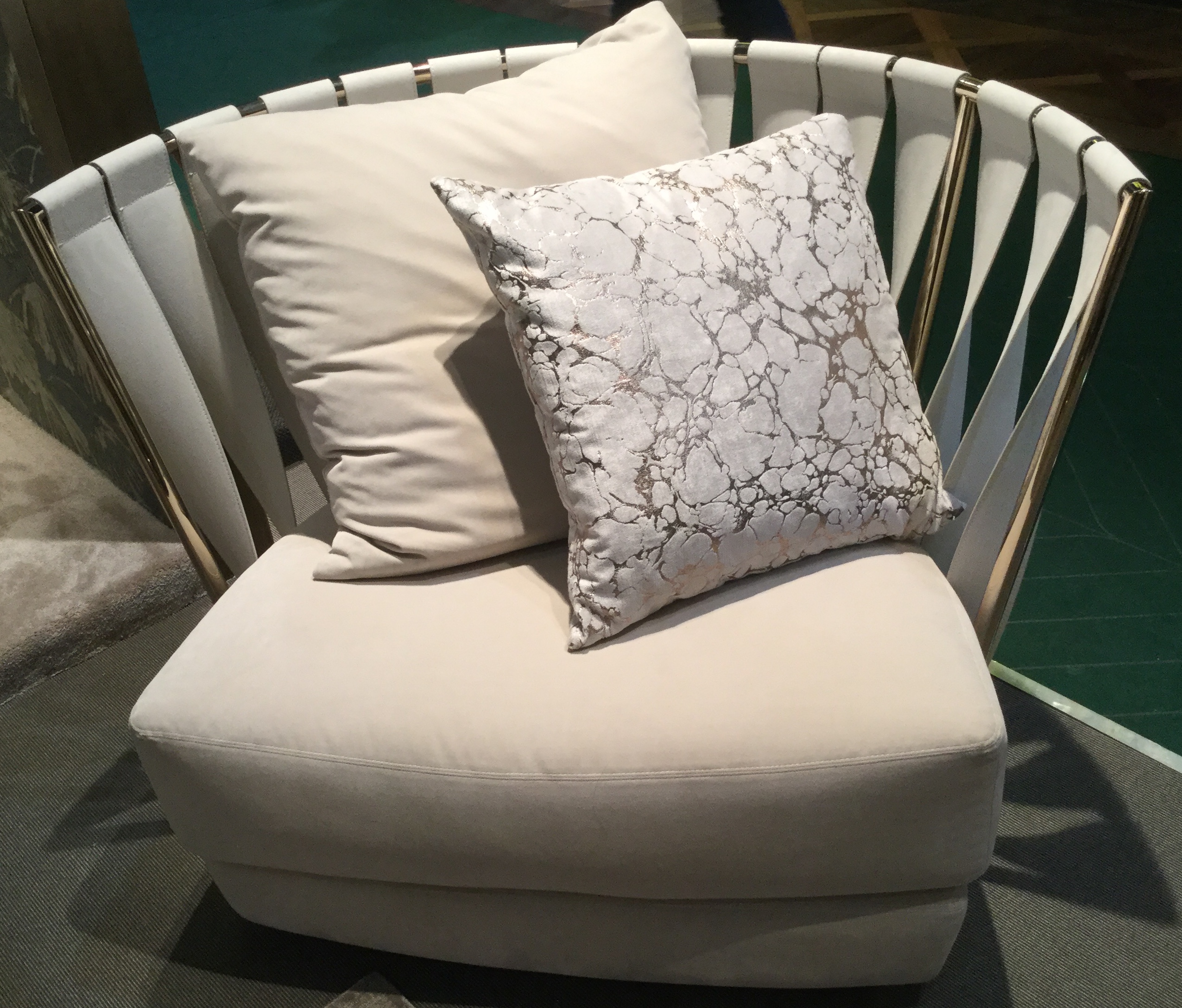 One of a kind…
Couture-style surface decoration was everywhere at Maison & Objet, from hand beaded silks to chain mail embellished cushions to metallic textured wall panelling. Sumptuous, yet humble-looking, handmade by artisans around the World, these will satisfy our flirtation with uniqueness and one-off products that make our homes special and individual.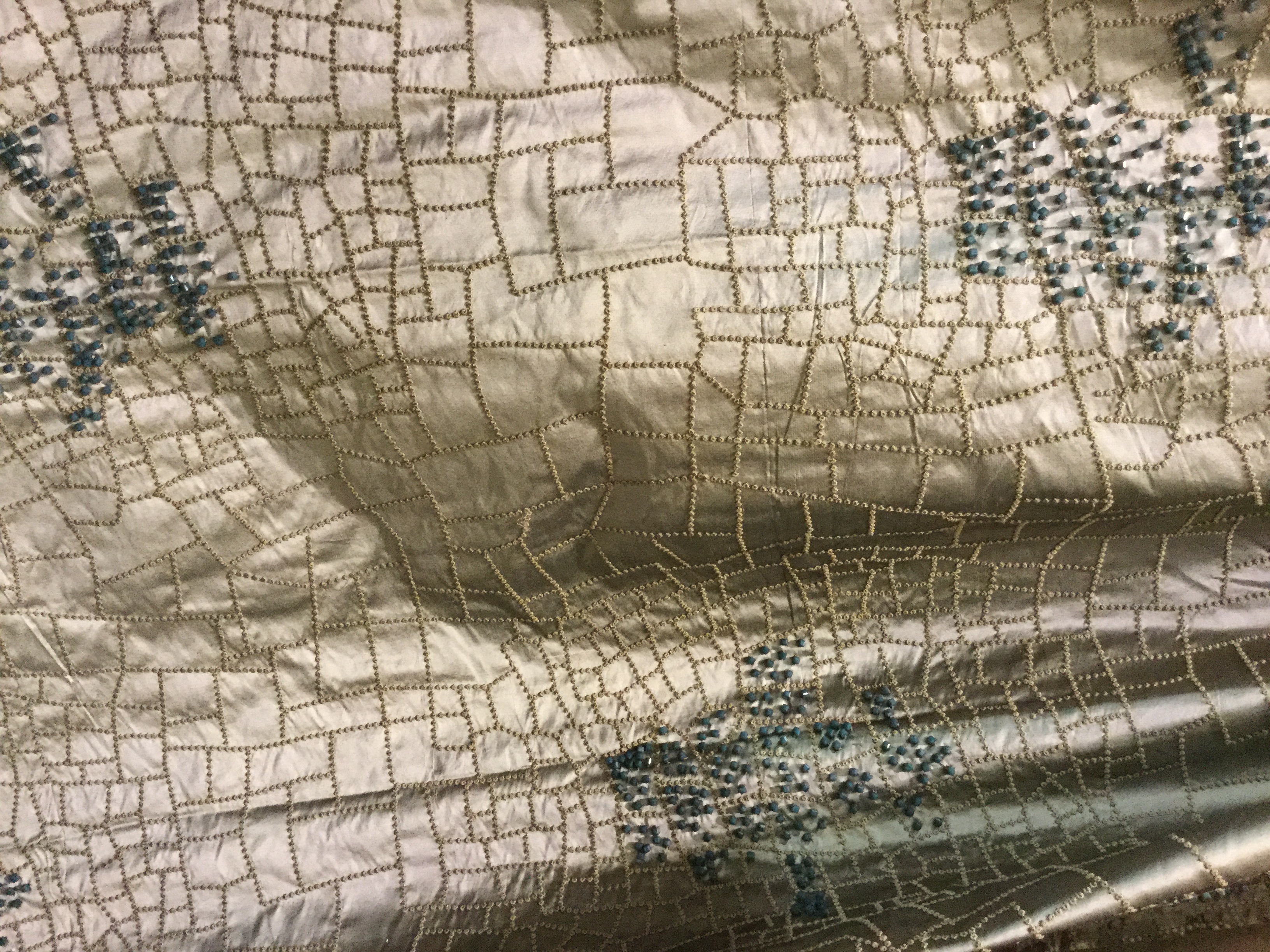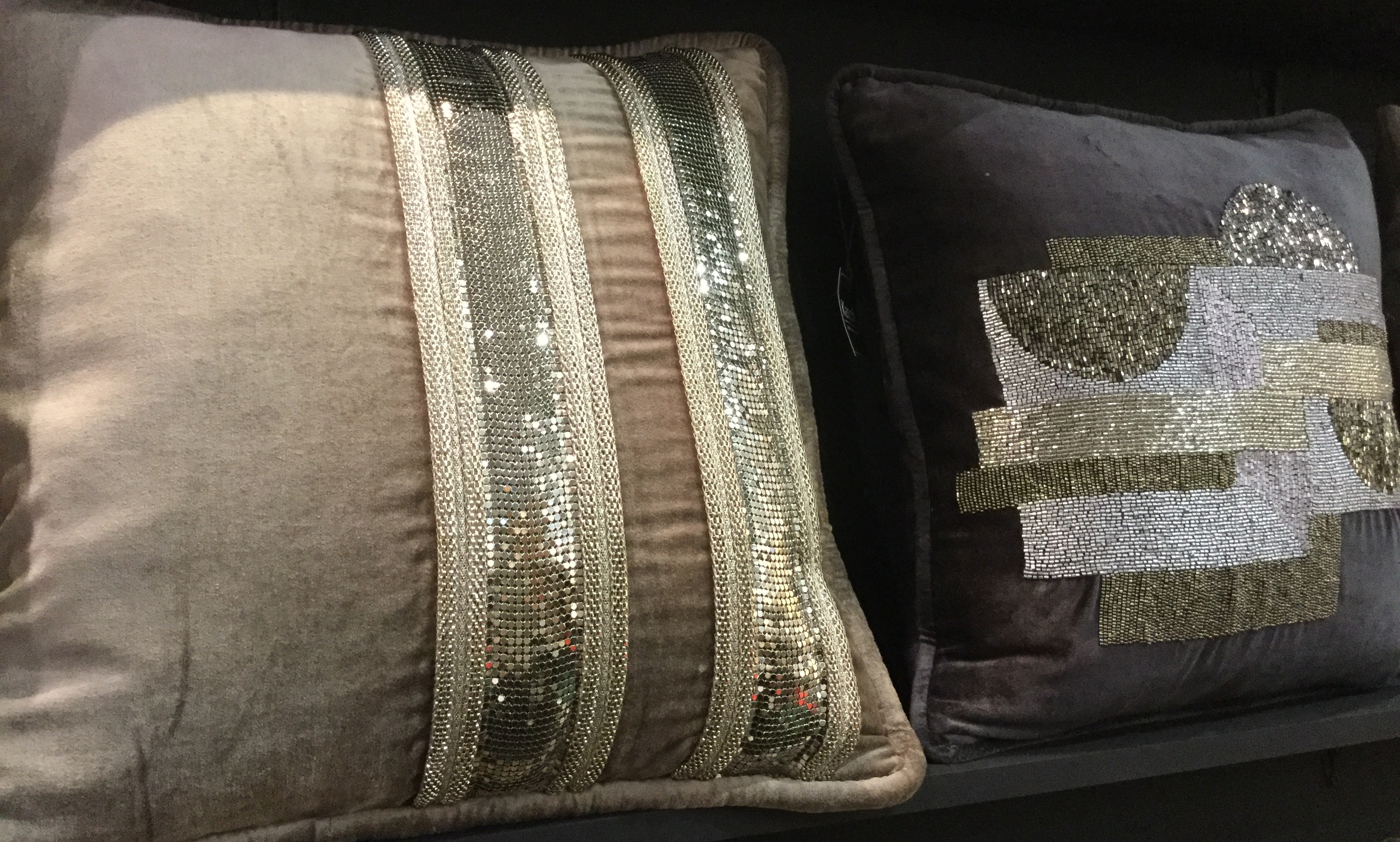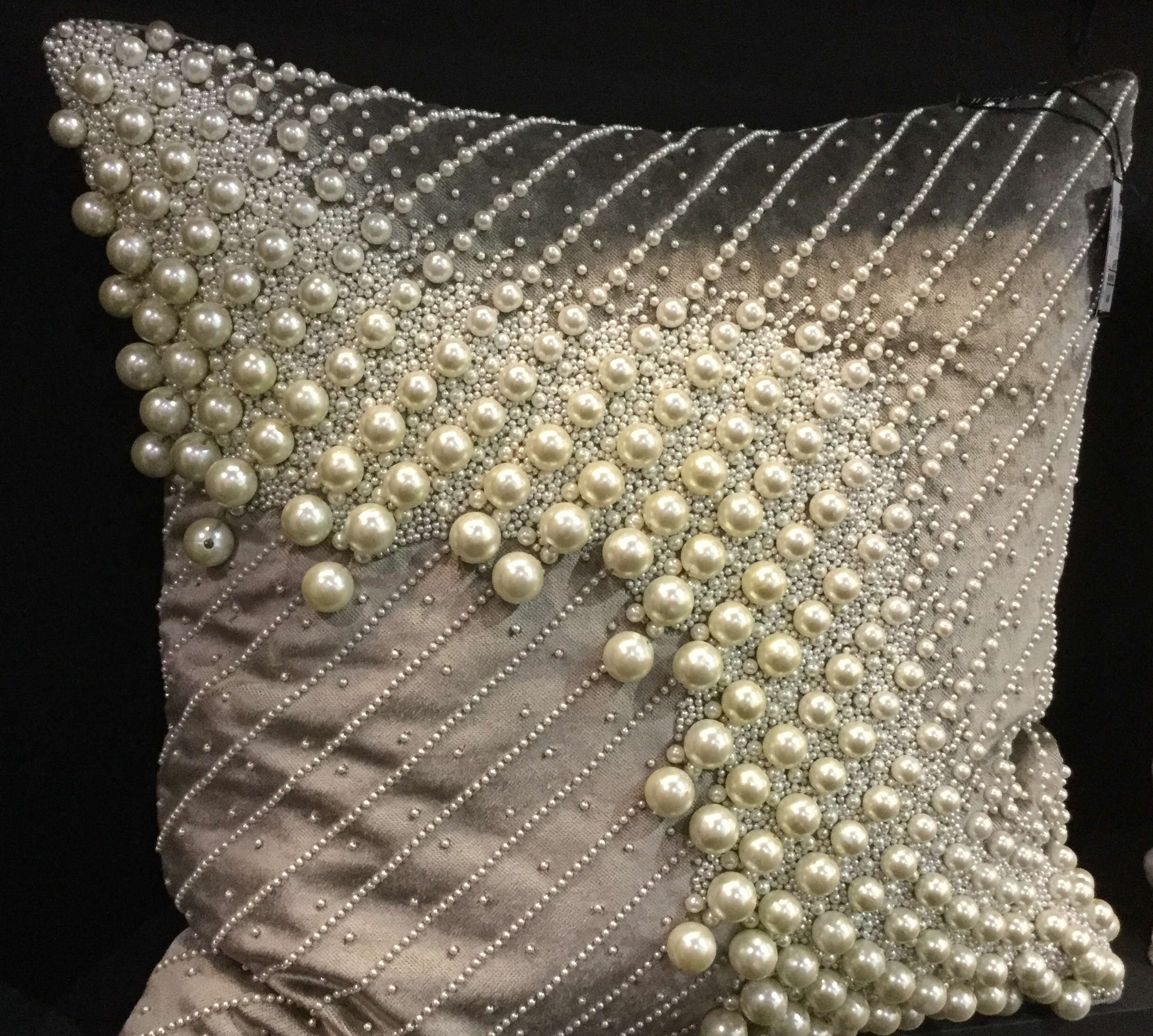 These and loads more of exciting products will be coming in to our Bowdon showroom during the next few weeks, so make sure you will stop by to browse through our finds. We look forward to showing you round and perhaps you will be able to acquire that something special you have been searching for a long time.
We will see you soon.
Lana and the team